SUPPORT OUR YOUTH CAMPERS
FUNDRAISING FOR YOUTH SUMMER CAMPS AT THE YARD
---
"Both of my parents work more than full-time jobs. The pandemic has impacted heavily on our family's finances. Financial aid for the camp would reduce the strain on my family's economic resources." -2021 SCHOLARSHIP APPLICANT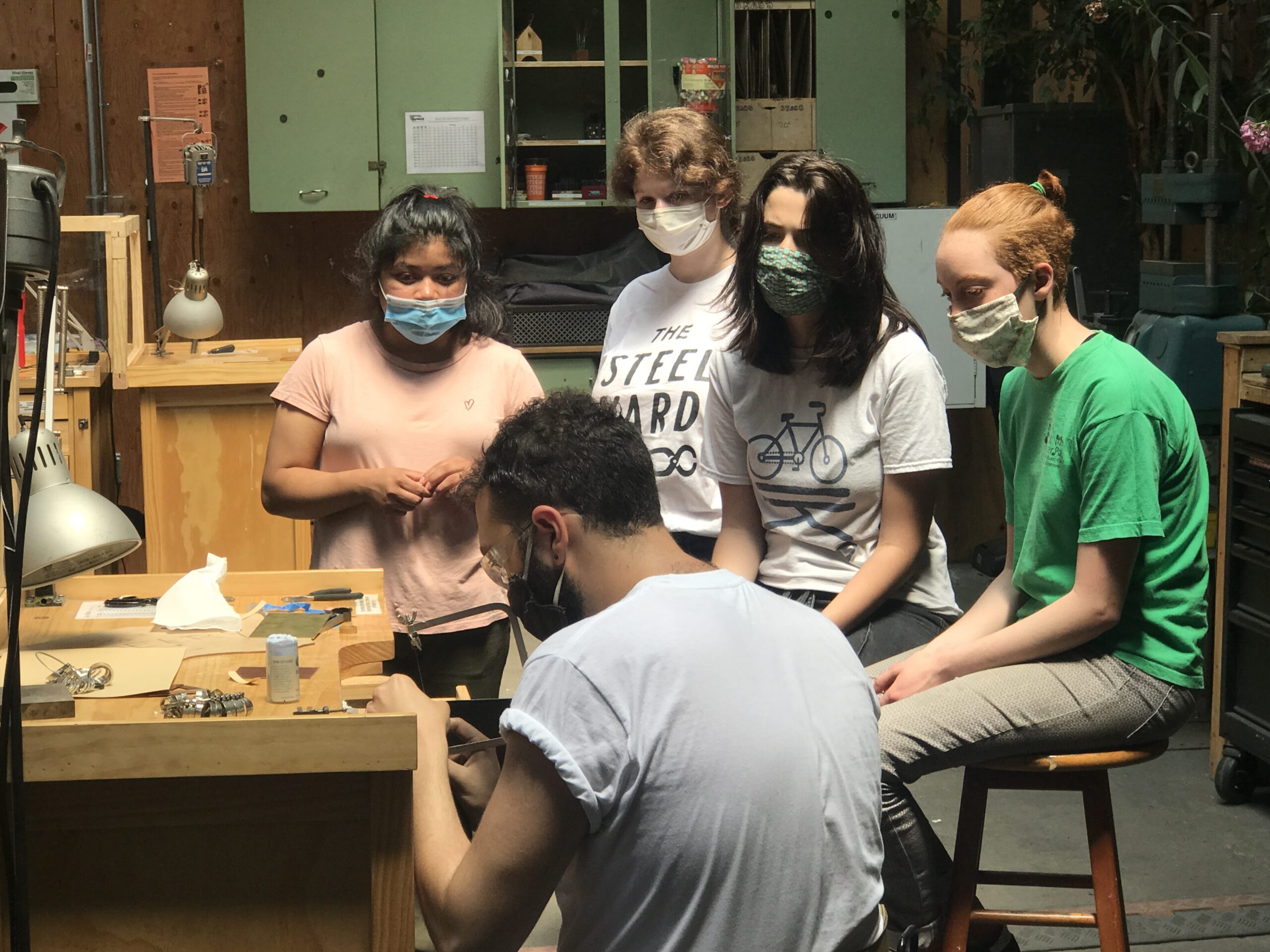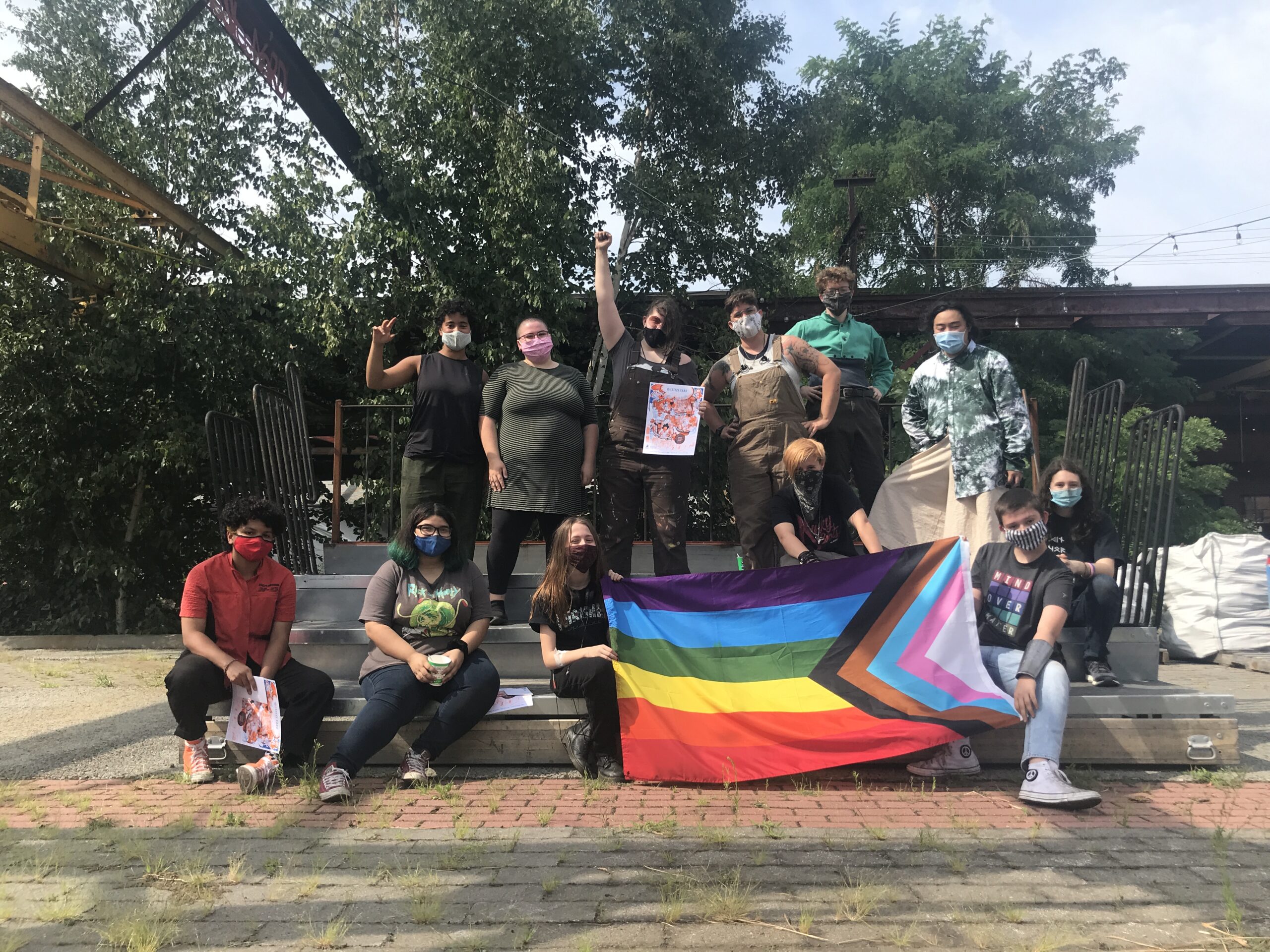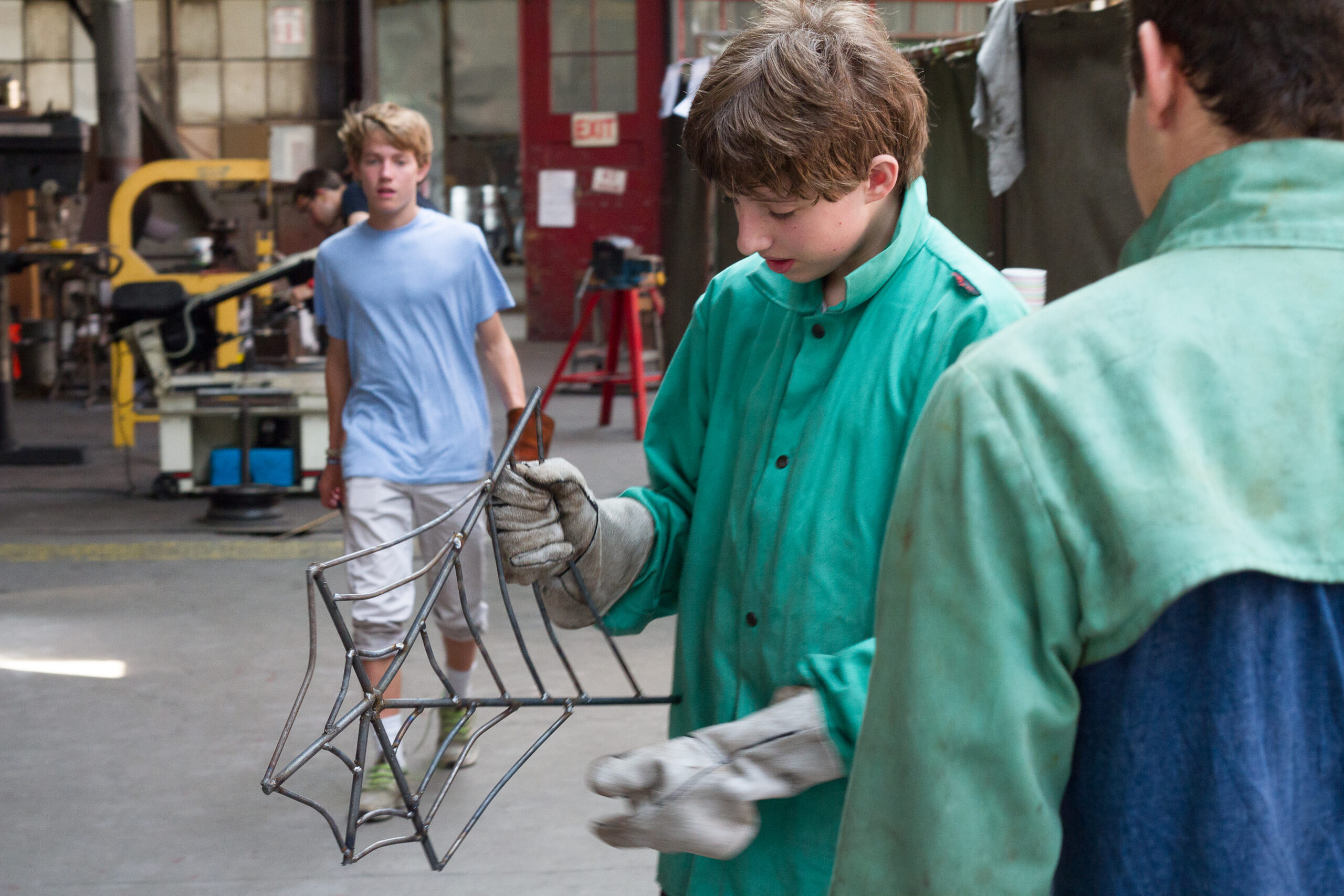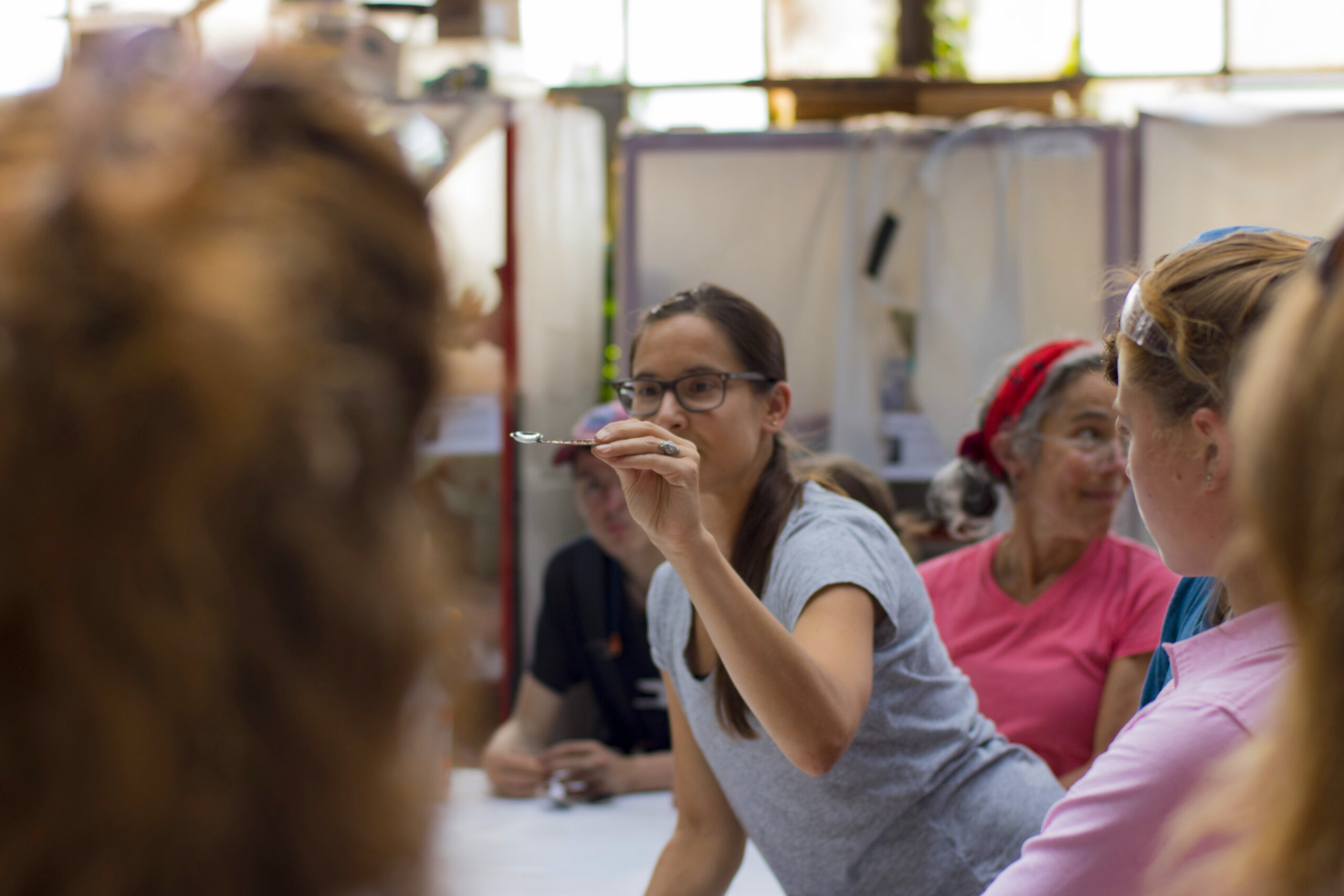 We need to raise $10,000 in scholarship funds to support our youth campers.

Scholarships for campers make it possible for young people to attend welding, blacksmithing, jewelry, and ceramics summer camps in a safe and welcoming environment. Many, may not otherwise be able to afford to attend. We want to make sure that everyone has the opportunity to learn a new art form and a trade that promotes experimentation and personal growth.
These quotes are from young people who have applied to our Summer Camp programs.
"We had to leave our home last April. We have enough for food, gas, and shelter but it doesn't leave much of anything for extras. My mom thinks we could manage to budget gas money for camp."
"My mother has been chronically ill. My father was laid off during the pandemic. It would really help if I could go to camp on scholarship.
We Need YOU!
Your donation supports young people with access to our programs free of charge.
Your donation feeds each camper every day.
Your donation ensures strong mentorship for every camper.
Your donation provides a safe and inclusive space.
Your donation gives each camper a place to come back to all summer.
Your donation supports our students as they explore a new craft.
You give them the power to be strong and resilient.
The Steel Yard summer camps are for 14-18-year-olds, who are interested in learning metalwork, jewelry as well as ceramics. We also offer the LGBTQQIA+, 2-week summer camp, Camp Sparkle, to provide a safer and more affirming space for queer young people to attend. After camps, participants who are 18 and under are able to attend our community studio access free of charge to hone and further develop their skills.