Take a Course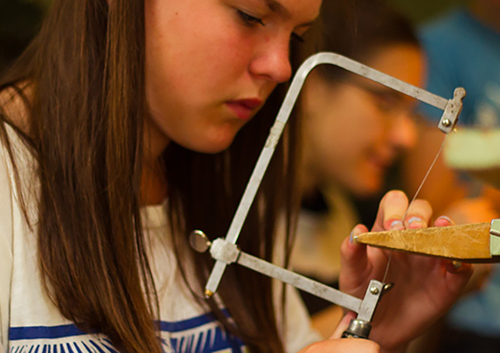 Welding, Blacksmithing, Jewelry & Ceramics
The Steel Yard offers unique courses in the industrial arts for students of all skill levels. You'll receive hands-on experience working with the tools of the trade, in a safe and creative environment, and walk away with something that YOU made.
Get the News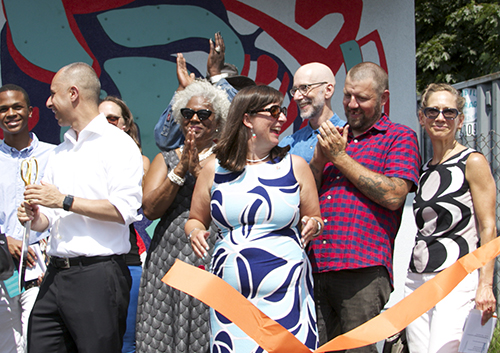 Stay up to date with the latest news
There's always something happening here at the Yard! Be sure to check out our news page and stay up to date with the latest stories from all of our programs from press releases, special announcements, interviews with board and staff, and more!
Get Paid to Weld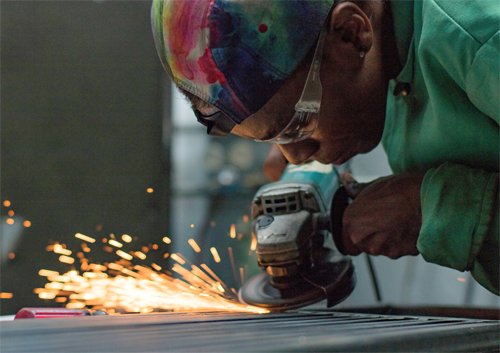 Kick-start your welding career!
Weld-to-Work is a PAID job-training program for unemployed and under-employed job-seekers in Rhode Island. Get hands-on experience using all the tools of the metalworking trade and learn industry safety standards.
Buy a Certificate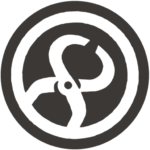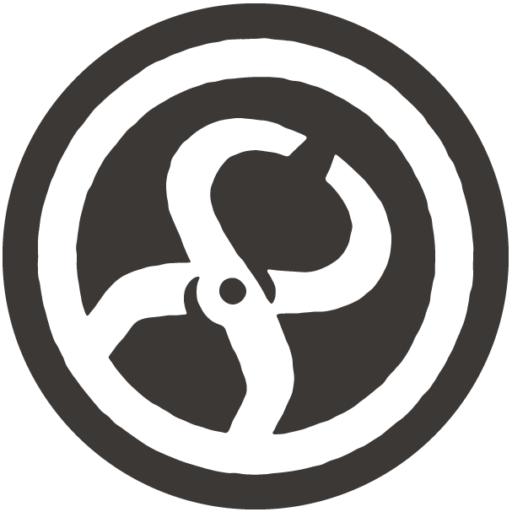 Purchase Gift Certificates
Give the gift of industrial arts education! Gift certificates can be redeemed for any course offered at The Steel Yard or towards any item in our shop. Gift Certificates are a great opportunity for anyone interested in the arts.