Take a Course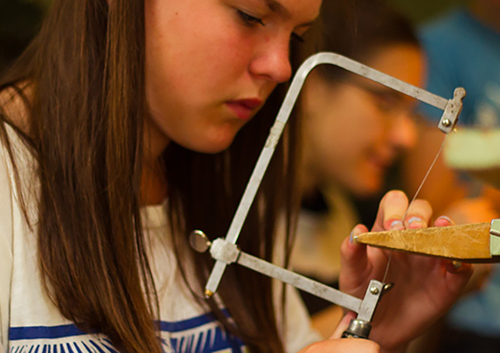 Welding, Blacksmithing, Jewelry & Ceramics
The Steel Yard offers unique courses in the industrial arts for students of all skill levels. You'll receive hands-on experience working with the tools of the trade, in a safe and creative environment, and walk away with something that YOU made.
Hire Us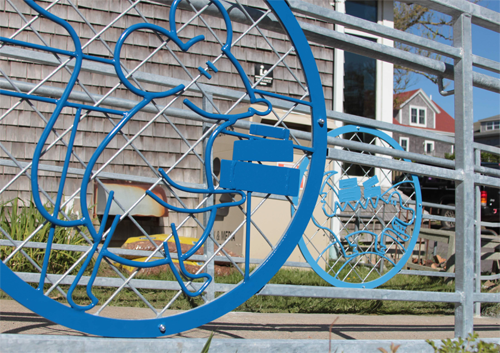 Connect Your Community to Art & Artists
The Public Projects team brings together artists & makers to design, fabricate, and install custom metalwork, public-art sculptures, and street amenities. We'll work with you from start to finish to create a unique piece or product.
Make a Donation
Support the
Industrial Arts!
Your donation to The Yard helps us further our mission of fostering creative and economic opportunities. With your help, we are able to provide workspace, tools, training, and education to our community, while forging lasting links to a local tradition of craftsmanship.