VOLUNTEERING AT THE STEEL YARD
---
Want to get involved at The Steel Yard? Becoming a volunteer is the perfect start. The Steel Yard is a community and shared studio; we always need help with cleaning, organizing, building, painting, etc. We also organize a ton of creative projects throughout the year. It's a BIG Yard and we need as much help as we can get!


Send us a message if you or an organization you are involved with would like to partner with The Steel Yard for a volunteer project!

The Steel Yard is currently offering several ways to get involved at The Yard. These include the fourth Saturday of every month from 10-2pm from May through December. We also might have opportunities at our events during the year, so keep an eye out for those! Let us know that you'll be lending a hand by registering via eventbrite.
A TYPICAL DAY OF VOLUNTEERING MIGHT LOOK LIKE…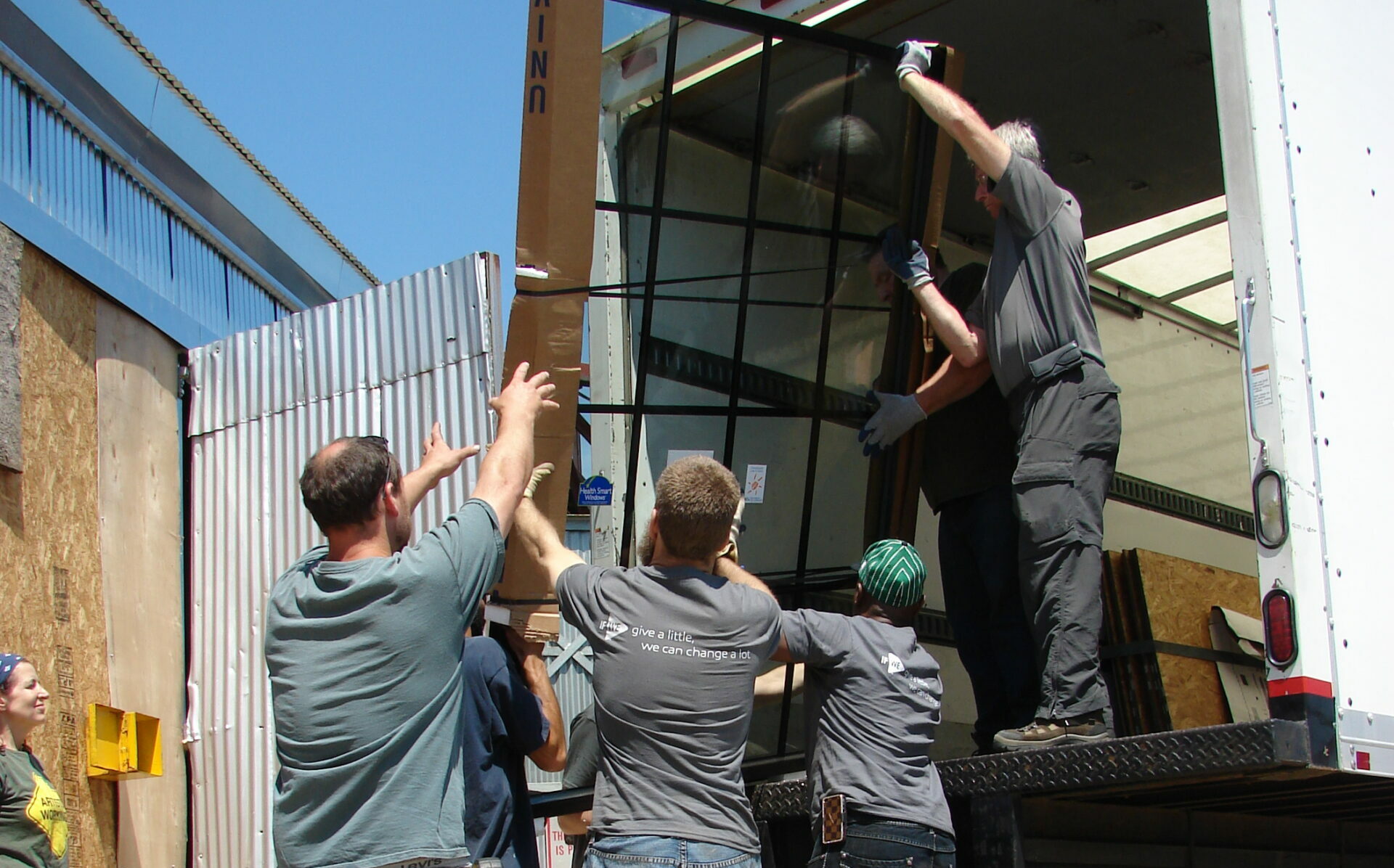 QUESTIONS?
Email us at volunteer@thesteelyard.org, or call the studio office at (401) 500-8942. The Steel Yard is committed to diversity and inclusion. It is the policy of The Steel Yard that there shall be no discrimination with respect to race, color, sexual orientation, religion, national origin, gender, age, physical limitations, or military status. Read our DEI & Anti-Racism Statement here.