COURSE POSTER 2020
DESIGNED BY Kevin Czapiewski
---
New year, new website, new courses- means it was time for a new course poster! Check out the absolutely fabulous work by artist, illustrator, designer Kevin Czapiewski!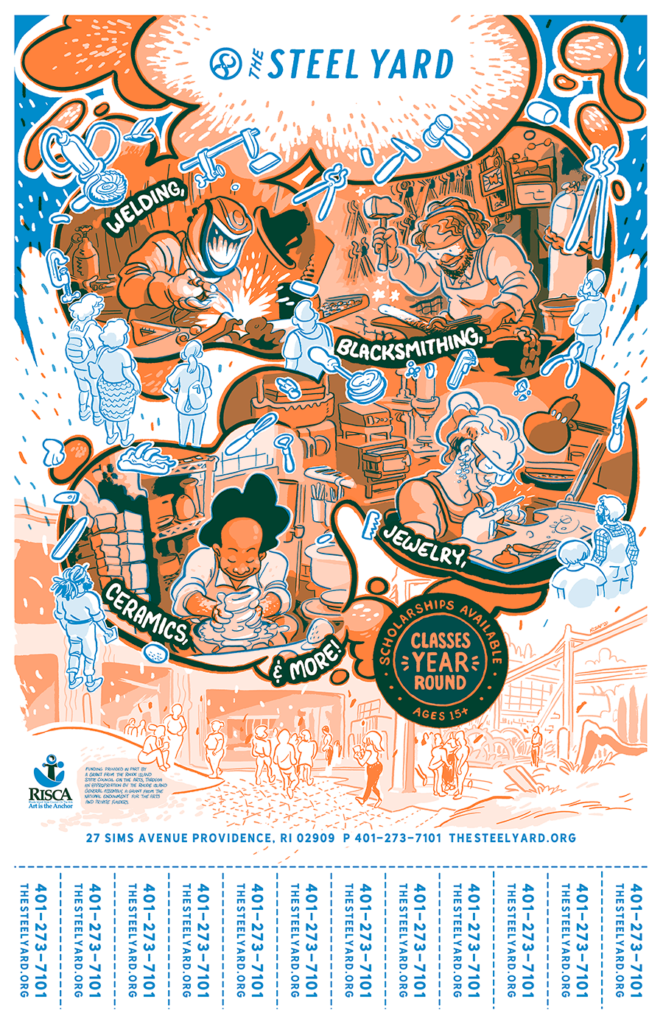 Late last year we met up with Kevin to take a tour of the Yard as well introduce all of the cool new stuff we've been up to since the 2019 renovations. Now that the studio is heated with new windows we can be open ALL YEAR LONG. Which is a big deal for courses! That's an additional three months of welding, blacksmithing, jewelry, and community studio access!
What we love most about this poster is Kevin's attention to detail and really capturing the spirit of each department.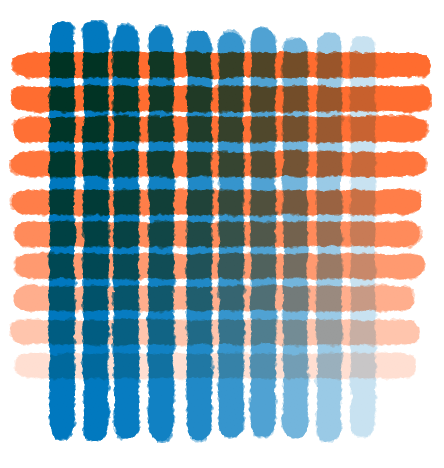 Kevin then connected us to a printer they work with based in Chicago, Perfectly Acceptable Press, for a specific risograph printing style ( a neat cross between screen printing and photocopying). The results are rad!