RI Land Trust Trail Markers
The Steel Yard worked with the Rhode Island Land Trust to create fun character trail markers in order to help facilitate doctor prescriptions of outdoor time. The trail markers are made of powder coated sheet steel, and each is a unique character designed and hand cut.
Throughout Rhode Island
---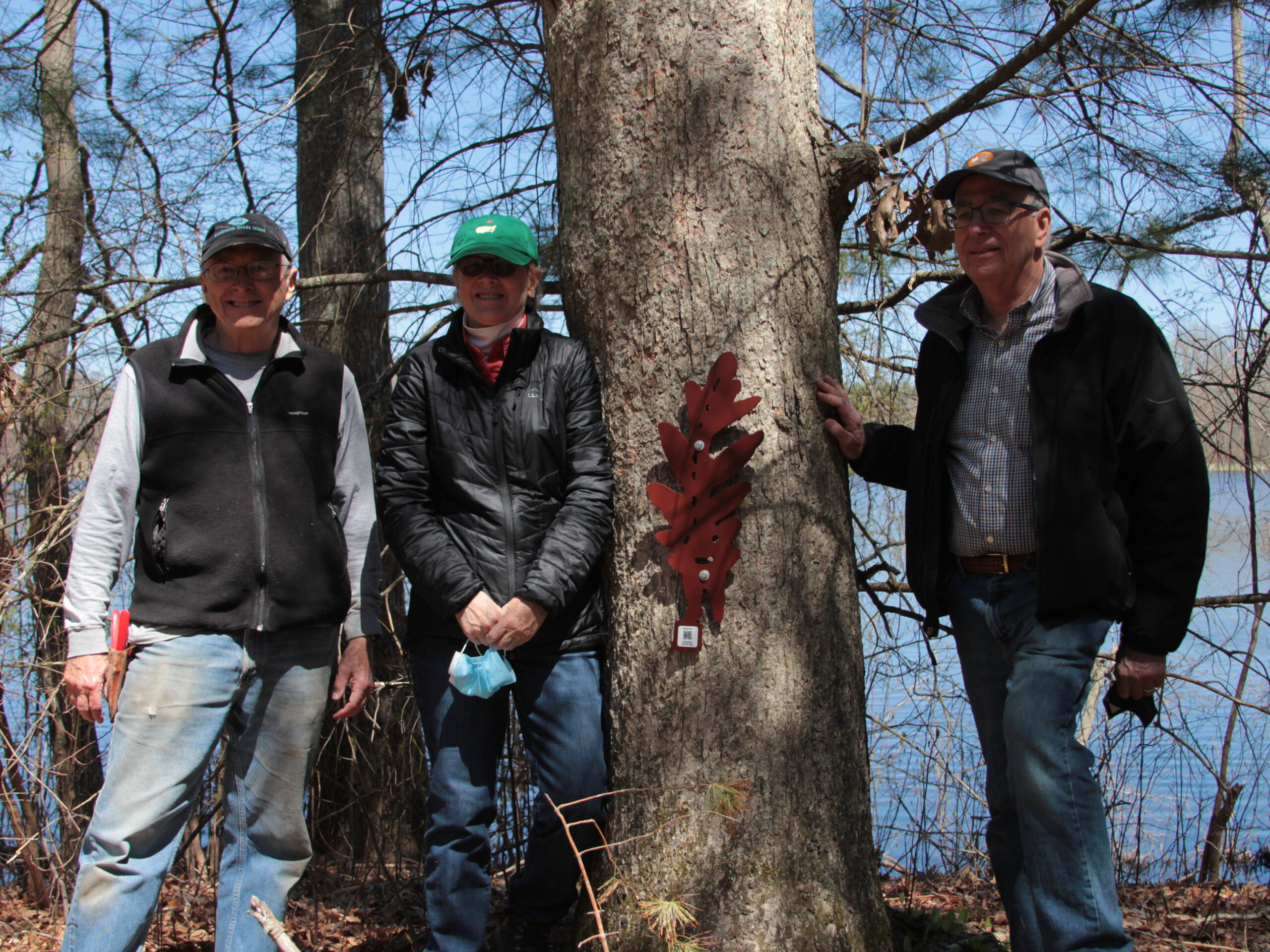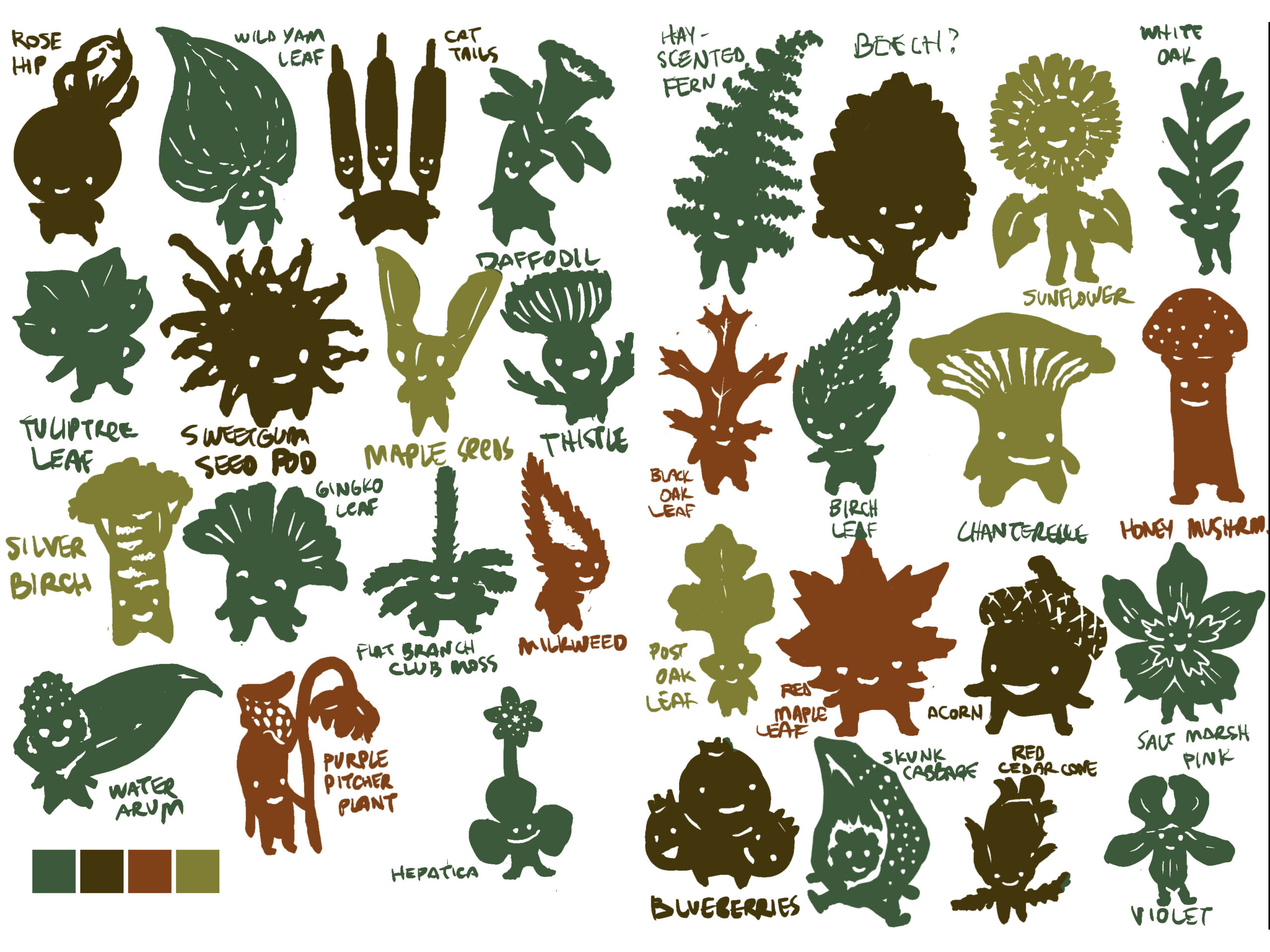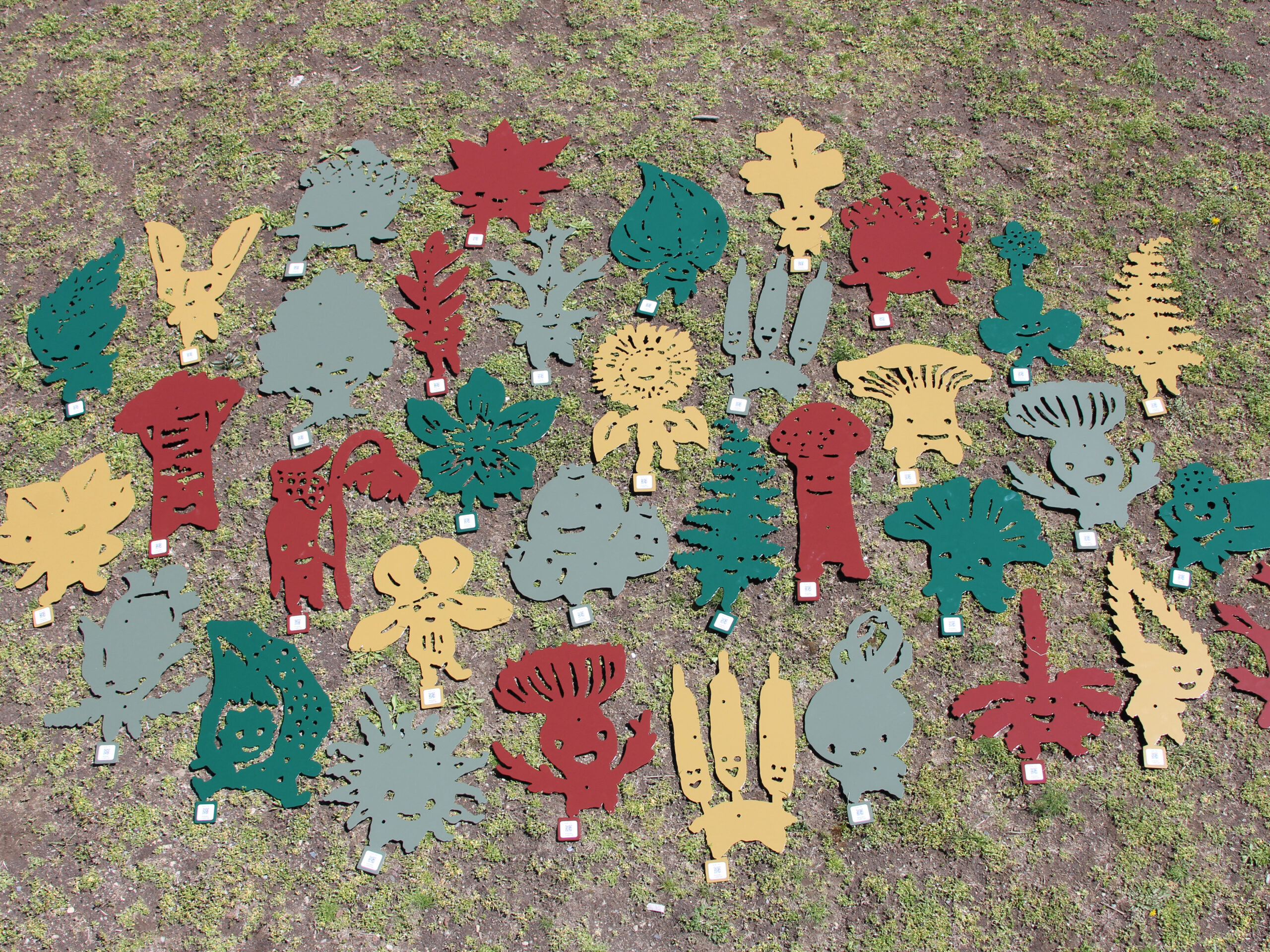 DATE: 2020-2021
CUSTOMER: RI Land Trust
ARTISTS: Greg Rebis, Michelle Raccone
LOCATION: Throughout Rhode Island
The Steel Yard worked with the RI Land Trust Council in order to design, fabricate and install thirty fun, artistic character trail markers for trails throughout Rhode Island in order to attract people to use the trails kept by the Land Trust, thereby encouraging outdoor walking and exercise through gamification.