MEET JUSTIN DILLENBACK (he/him/his)
ARTIST RESIDENT IN CERAMICS & KILN FELLO
---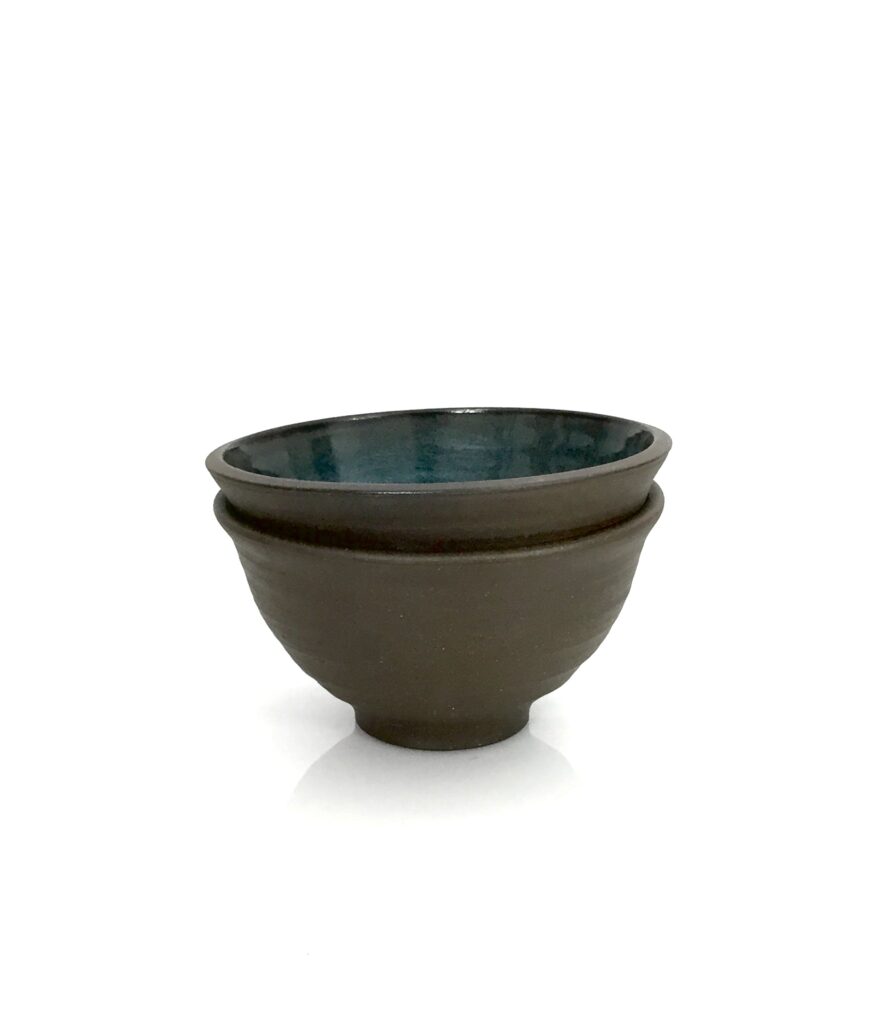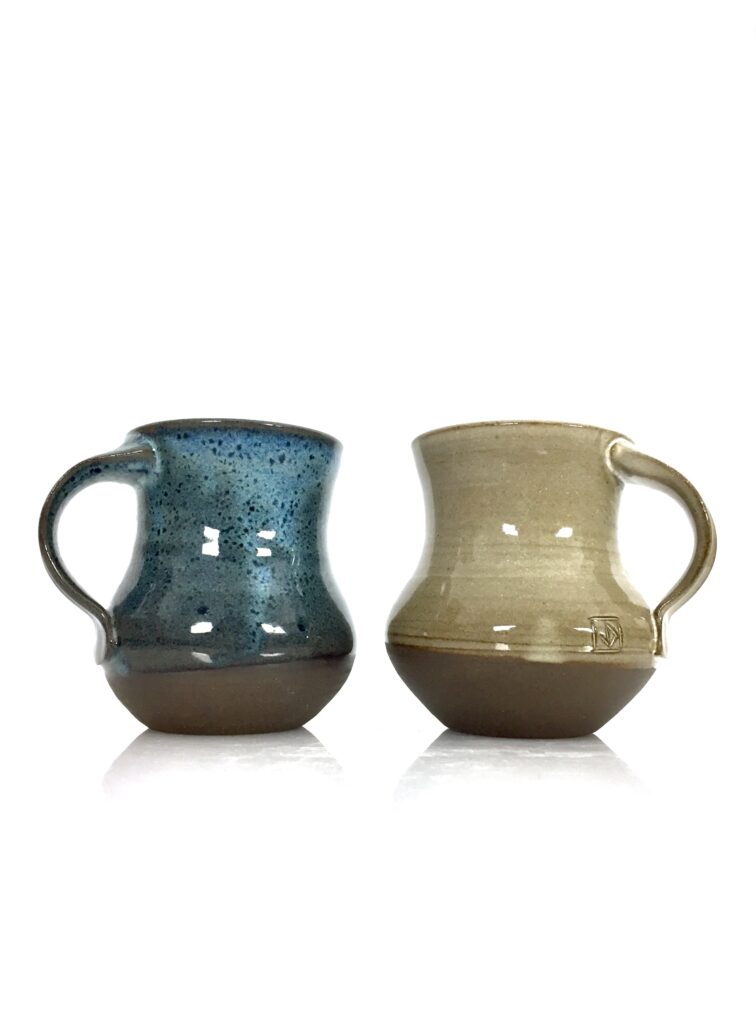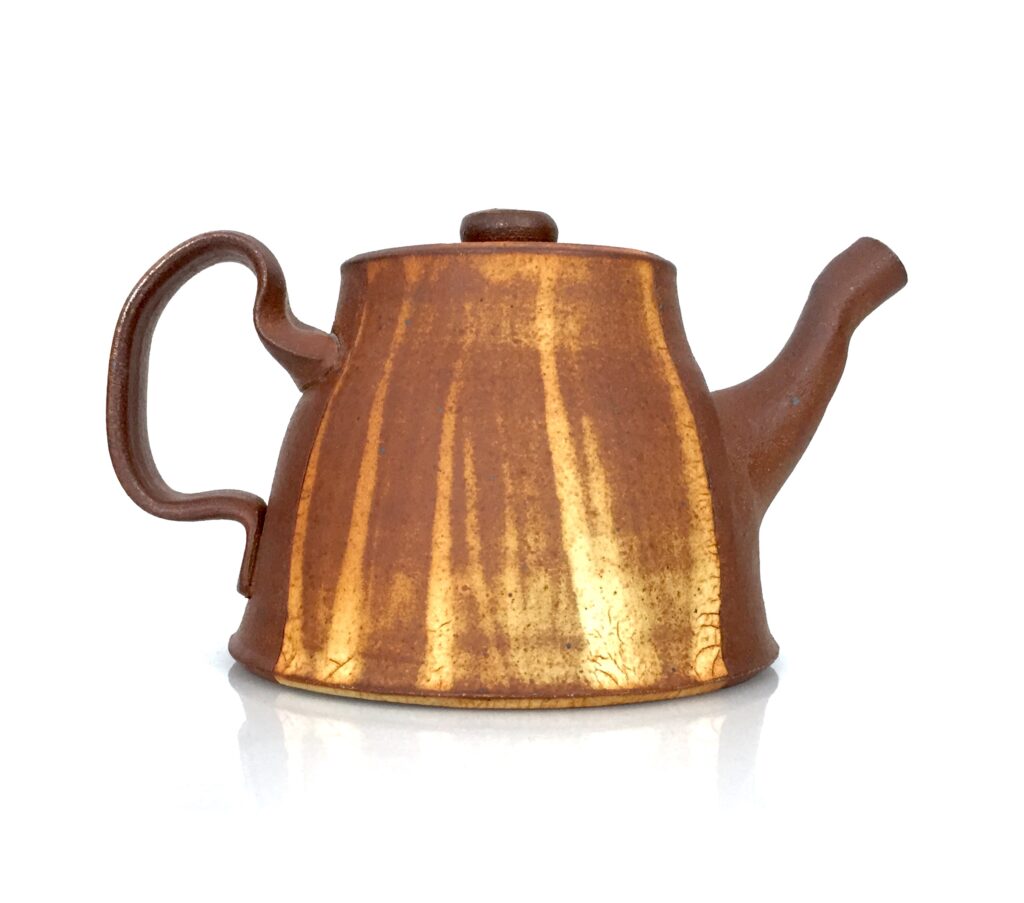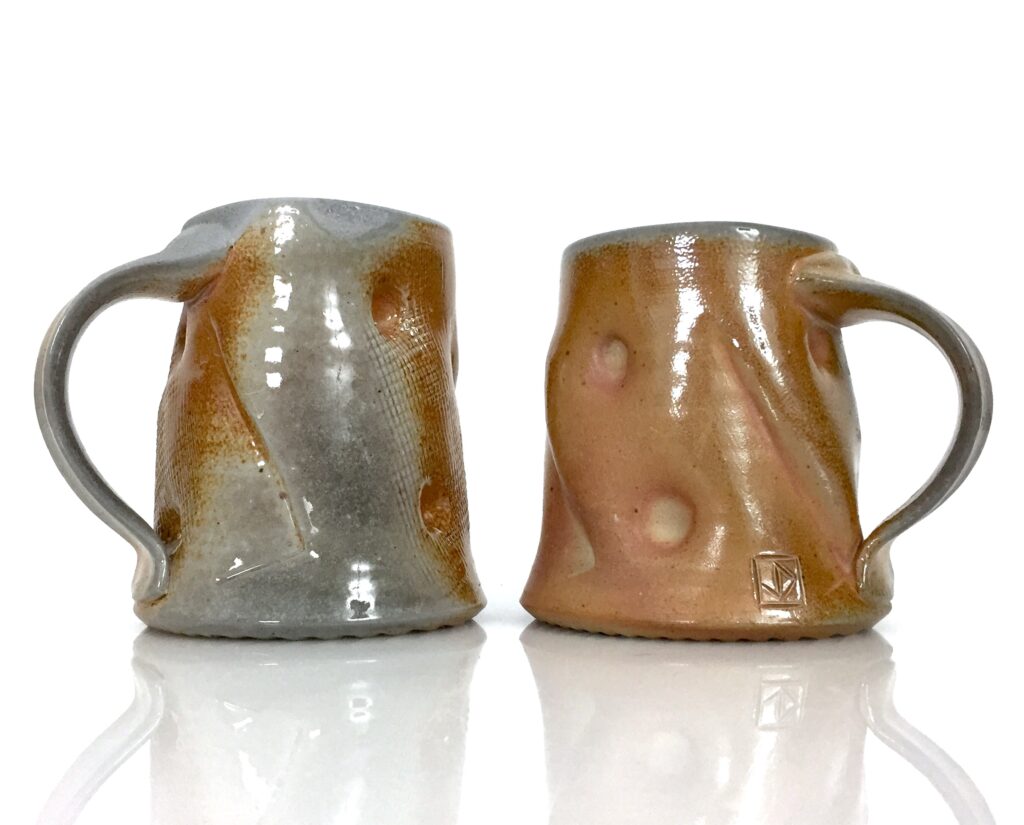 Justin Dillenback is a year-long ceramic Resident Artist at the Steel Yard in Providence, RI. After earning his B.A. with a concentration in ceramic arts in 2016 at Wheaton College in Illinois, Justin spent several summers teaching and managing a ceramics studio in Northern Wisconsin. Justin additionally spent several years working to empower at-risk youth in their journeys of healing where he realized the importance of physical manifestations of growth (like that evident in pottery) in a person's journey of healing. Justin later made the move to Vermont to make pots full-time with Farmhouse Pottery where he also had the opportunity to lead a ceramic workshop at a community art center nearby. He recently made the move to Rhode Island to be with his now-wife in Bristol, RI, and makes pottery at the Steel Yard.
"I believe that good pottery serves to enhance a person's daily experience of eating and drinking while simultaneously stimulating mindfulness and togetherness. A good pot makes for an interesting visual and tactile experience while fulfilling its primary role as a vehicle for sustenance and connection.
The most interesting and compelling pots that I use on a daily basis always have a depth of surface quality and finish. My hope is to make vessels that a person can't help but touch and hold. The profile should invoke a rhythm and flow that come from a considered and subtle form. Most of my time is usually spent on handles and lips of pots knowing that these points of contact will be touched the most. These should be pots that are a joy to use every day." -Justin Dillenback
Where are you from?
Rural Illinois
What are you working on now?
I am forever making more mugs, shot glasses, and revisiting whiskey rocks tumblers for the upcoming wood-firing.
Who are your greatest inspirations? What work influences your work?
I am drawn to the amazing surfaces and work of wood-fired potters like Simon Levin, Doug Jeppesen, Lorna Meaden, and Akira Satake.
How did you find The Steel Yard? What were you doing before you joined the Residency Program?
I moved to Rhode Island to be with my girlfriend (now wife!) and applied for ceramic residenceis in the area. Before joining the Residency Program I was making pottery for Farmhouse Pottery in Woodstock, Vermont.
When you're not in the studio working- what do you do in your free time?
I really enjoy trying craft beer at local breweries, trail riding on my mountain bike, and going for hikes with my partner Mary.
We talk a lot about 'Yardies' here- curious, what does YARDIE mean you to?
Like a regular at the local pub, a Yardie is probably like a regular at the studio.
What are you MOST excited for this upcoming year?
Vaccinations and the freedom to see people and travel again
What do you think will be your greatest CHALLENGE?
Always learning to better balance and make healthier lifestyle choices like resting
Favorite Food:
Chicken N' Waffles
Favorite movie/ TV Show:
Les Miserables/The Great British Baking Show
Favorite Book:
East of Eden by John Steinback
Favorite artist/maker:
Simon Levin: Wood-Fired Potter
What skill would you like to master?
Wood-Firing
Favorite tool in the studio:
Rectangular metal rib