2021 Summer Camps
Camp Sparkle, Camp Metalhead, Camp Copperhead & Camp Mudhead
---
This summer we once again offered 24 young folks a safe, supportive, encouraging environment to explore their creative potential in the industrial arts during our summer camp programs.
Many families cannot afford extracurricular enrichment programs like summer camps and this year we received a four-fold increase in applications for both participation AND scholarships! Intent on providing access for EVERY CAMPER, no matter their financial circumstances, we embarked on a campaign to raise the funds to make this possible. We reached out to the community for help… AND HELP YOU DID! Because of 27 individual donors, Schnitzer Steel, the RI Foundation Equity Action Grant, The Carter Family Trust, Ocean State Charities Trust, The City of Providence Dexter Donation, the Nora Roberts Foundation we raised $10,000 to fully fund our 2021 summer camp opportunities.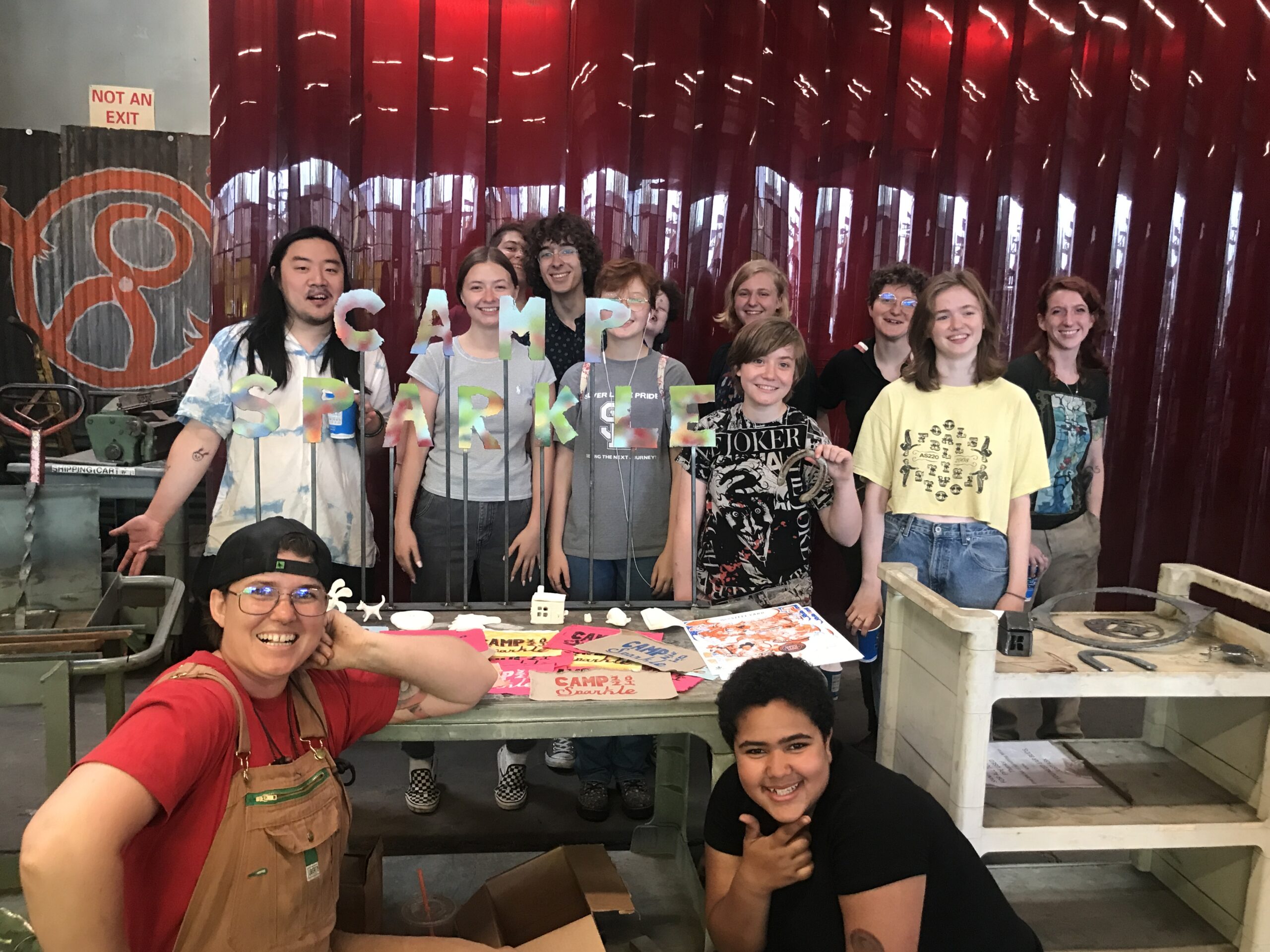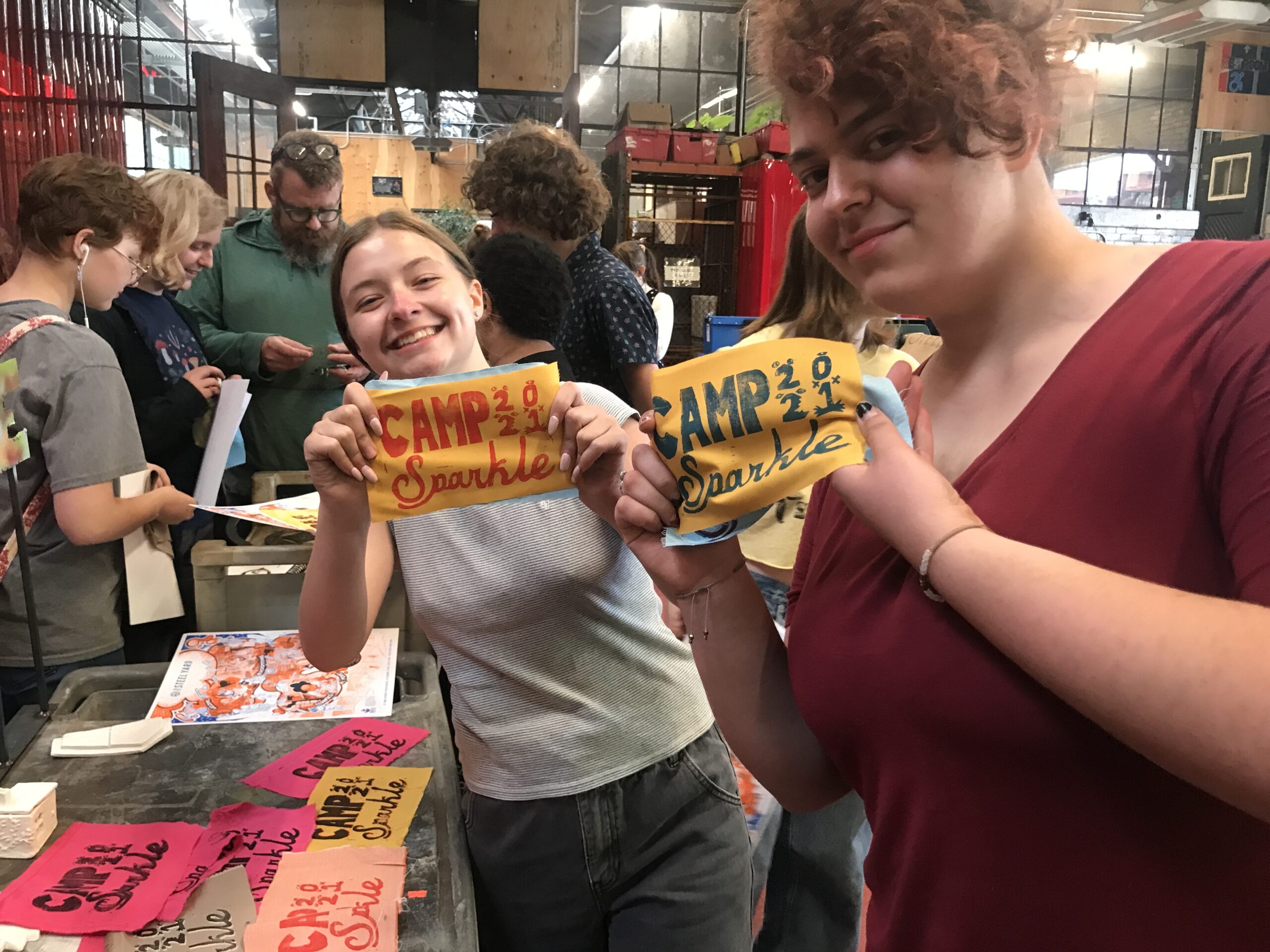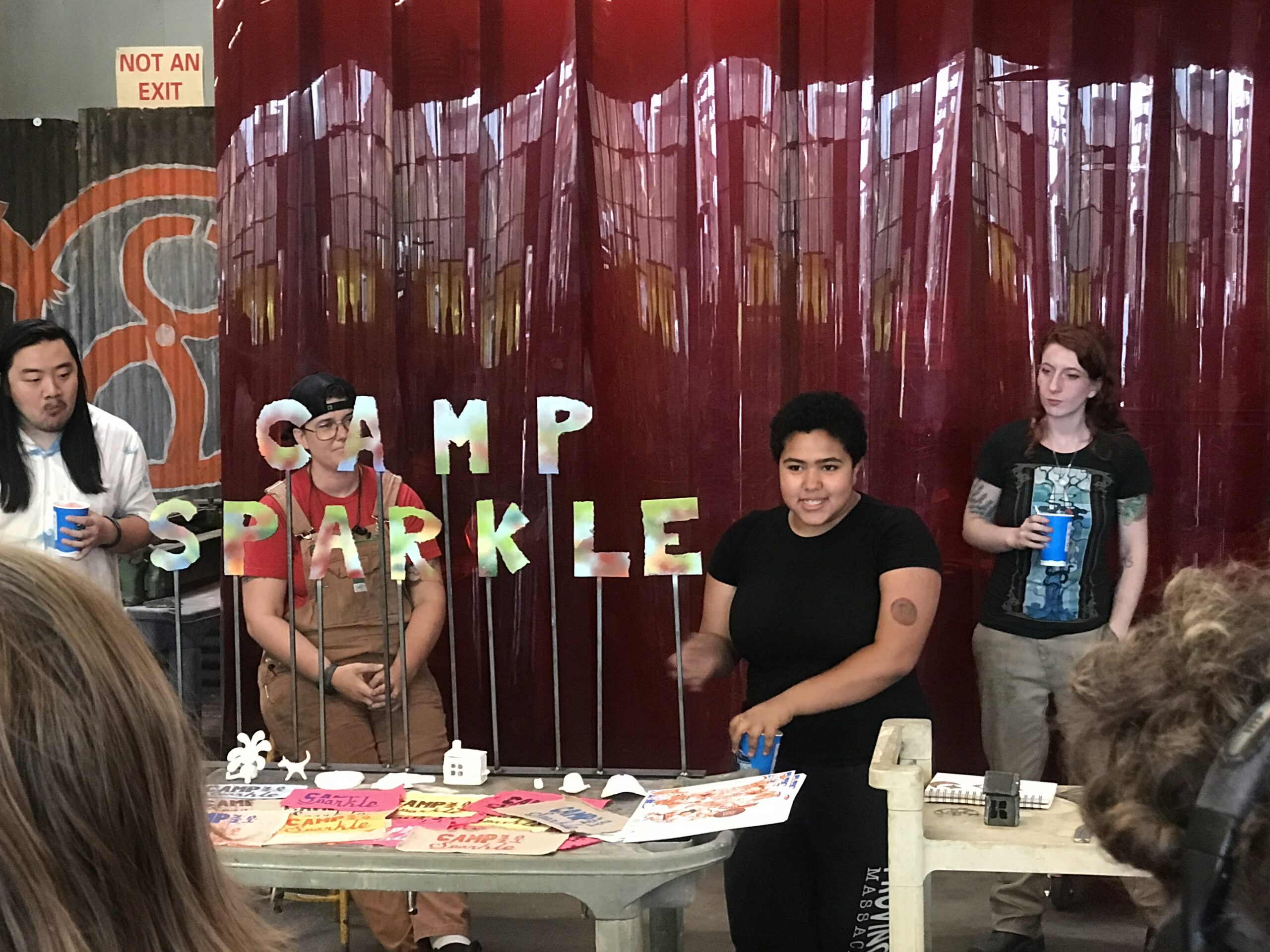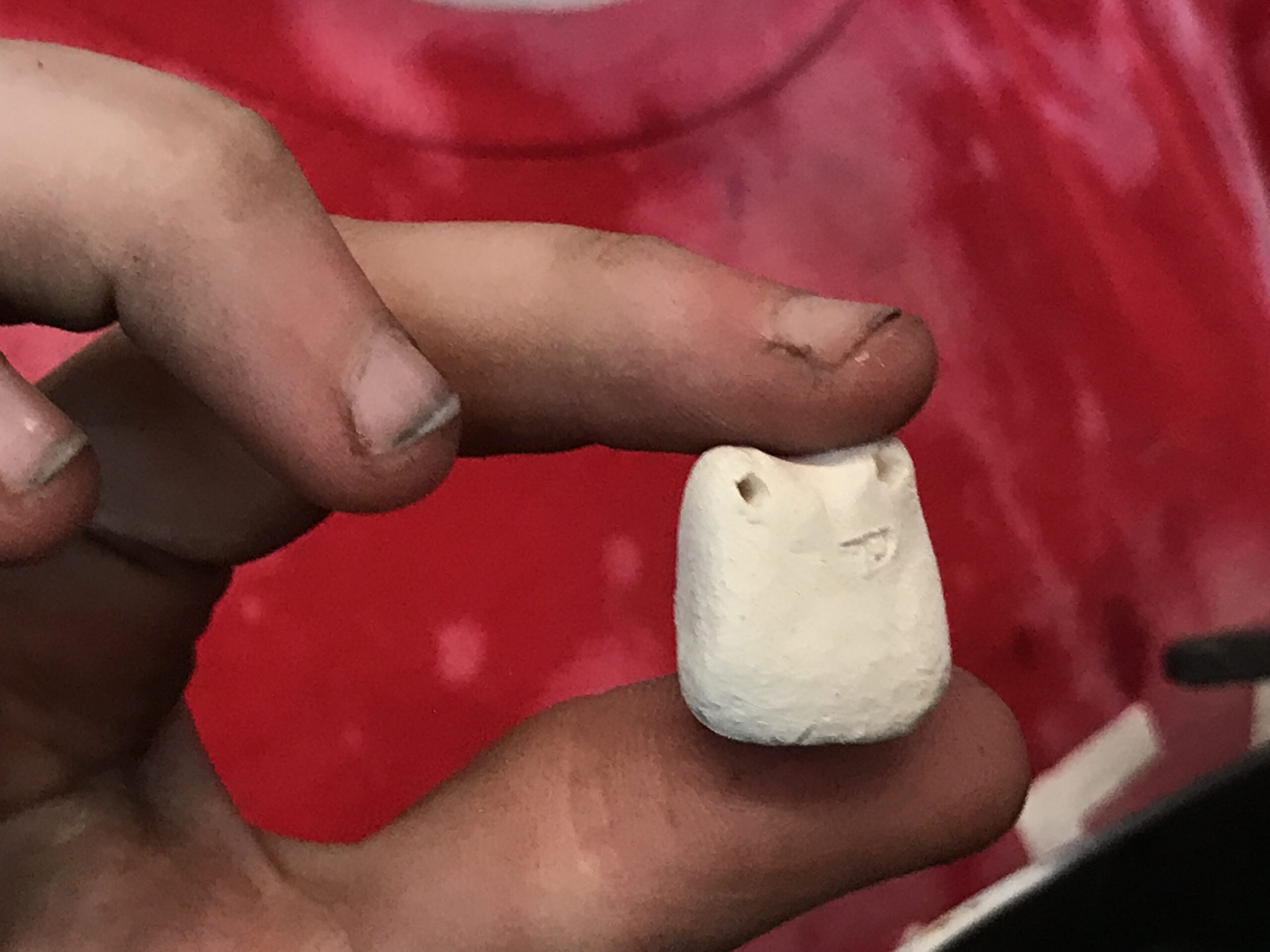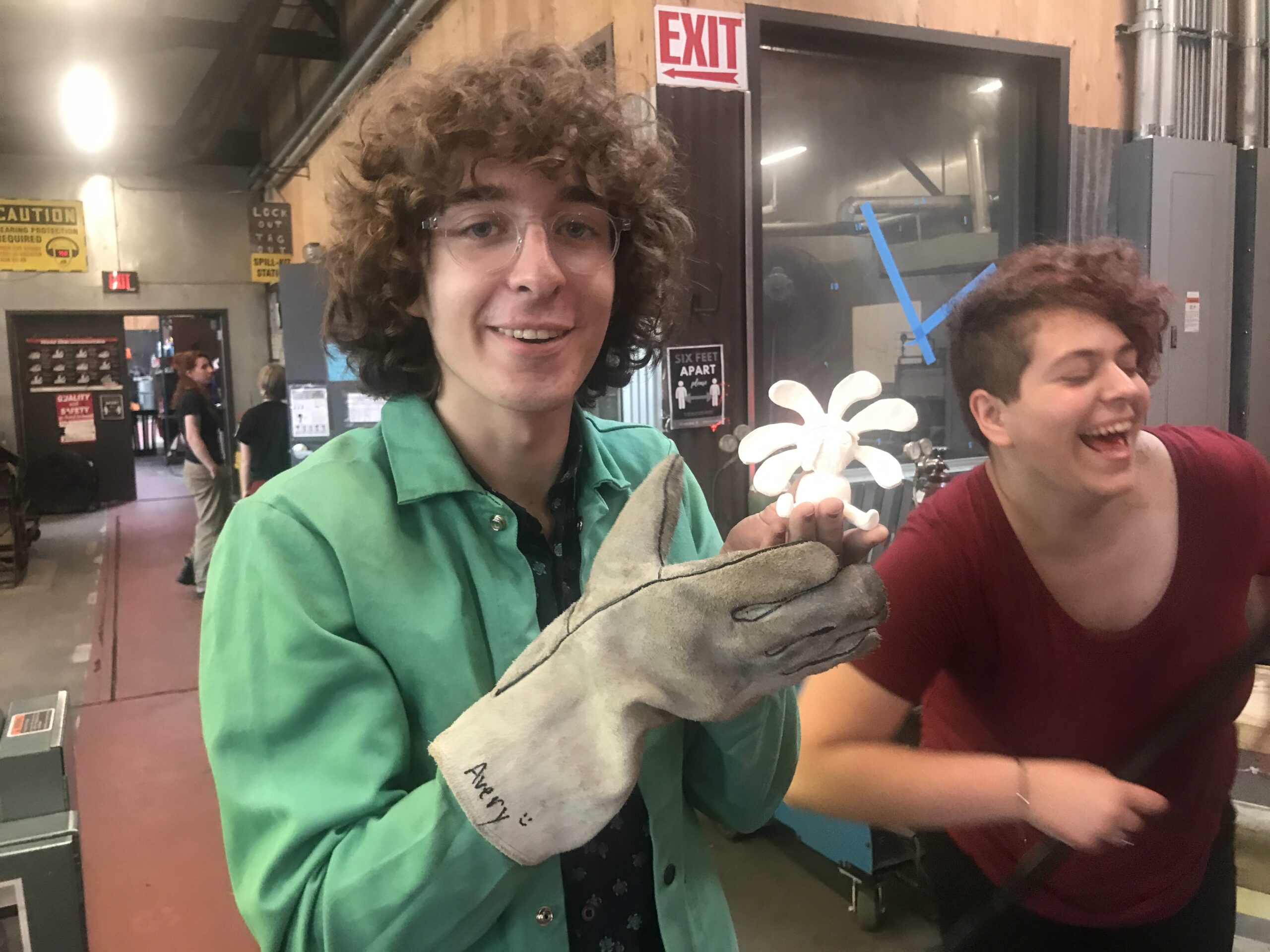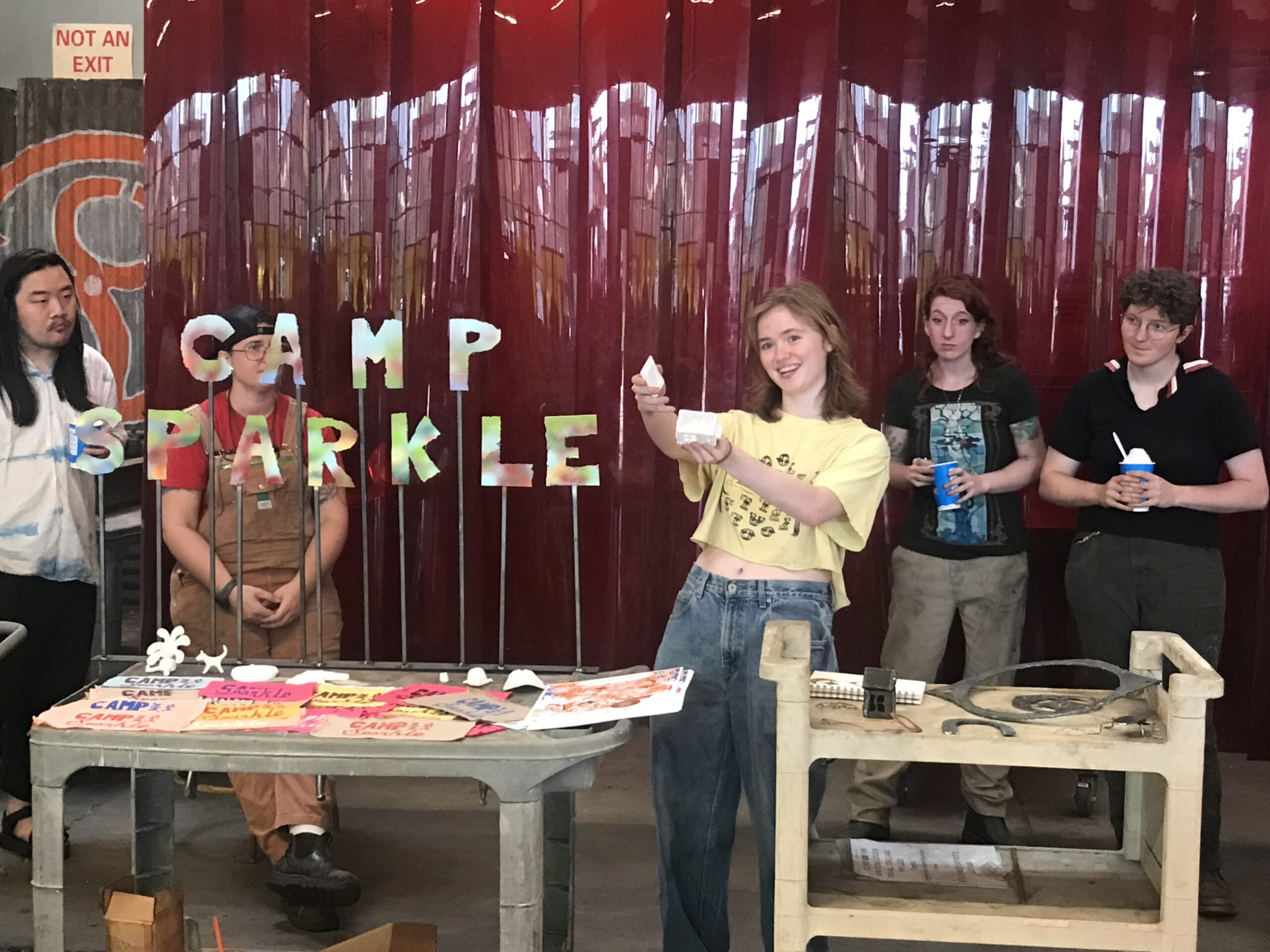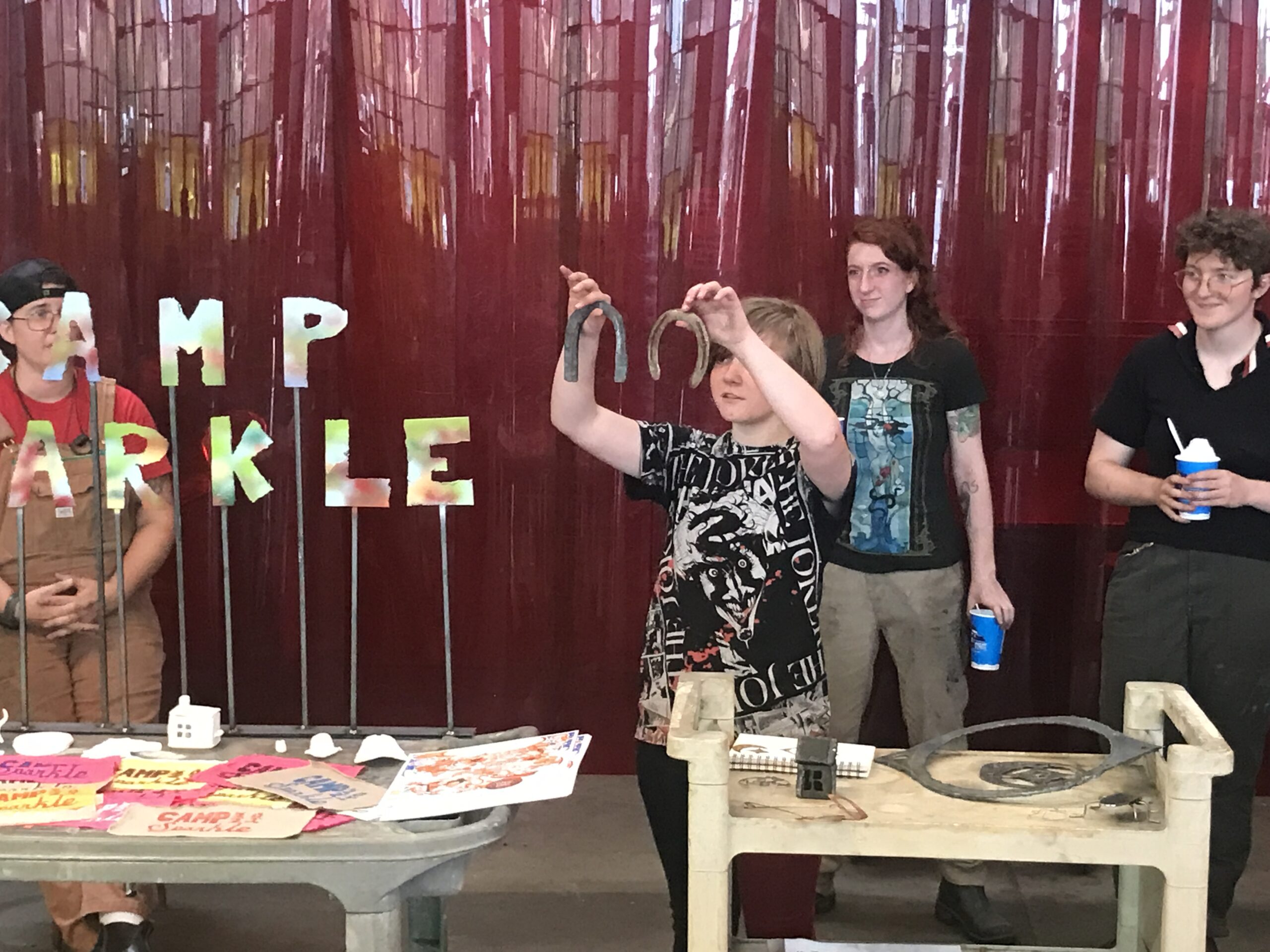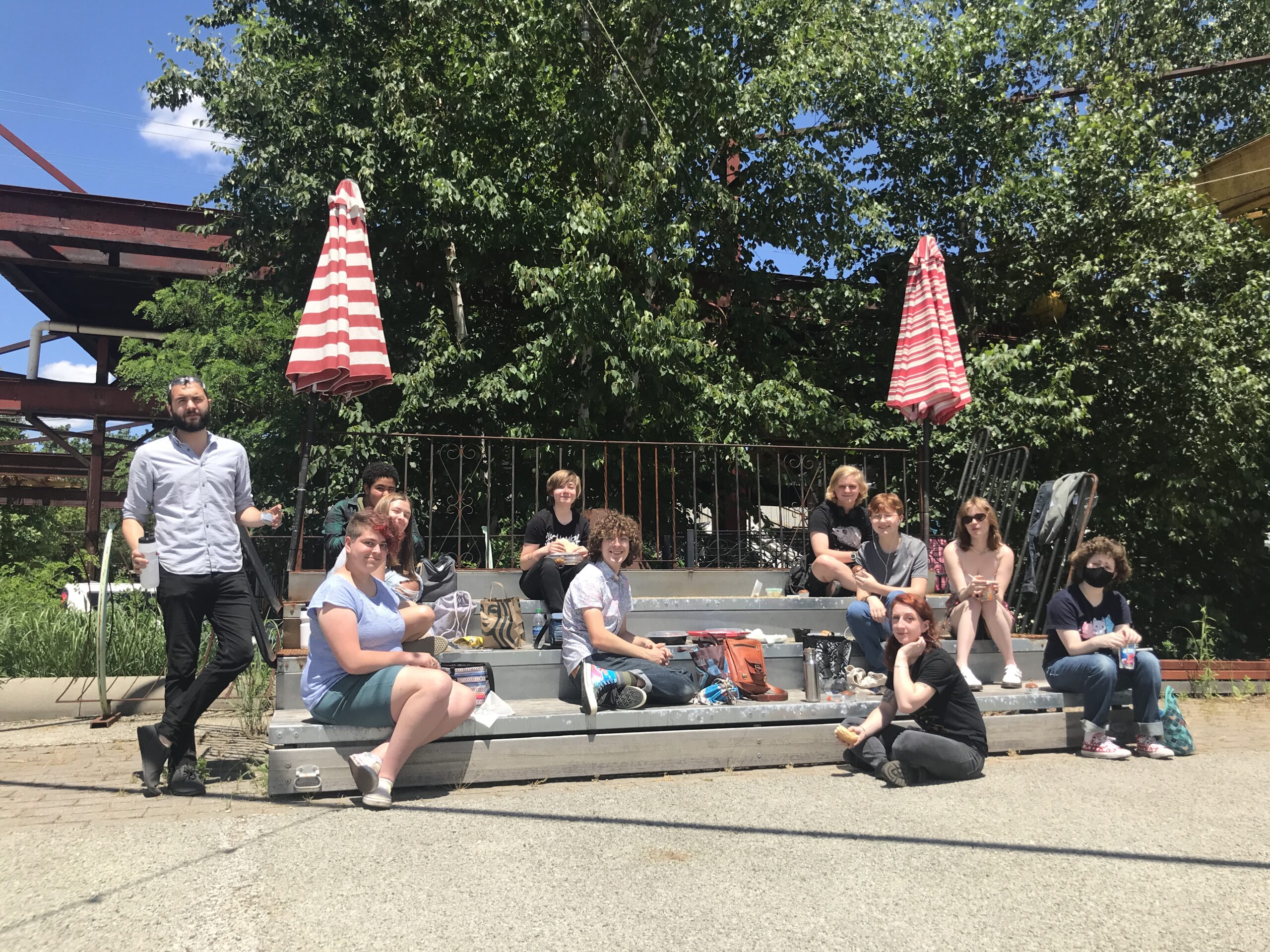 Camp Sparkle, the 2-week LGBTQ+ youth day camp, provided training for nine young people in small-scale metals to learn jewelry and metalsmithing techniques. During the second week, they took a step up in scale and learned to weld! Camp Sparkle is instructed by LGBTQIA+ identified mentors and provides an identity-affirming space for young folks to express themselves. Sparkle Campers took a short break from the studio and spent time with the Queer.Work.Archive where they viewed a library of print material made by queer creators and made their own collaborative zine! Special thank you to our instructors and TA's Stephen KP, Kailey Skye Robinson, Charlie Corley, and Harry Cassell, and thank you to everyone Queer.Work.Archive and Binch Press for two sparkling weeks! Check out the zine here!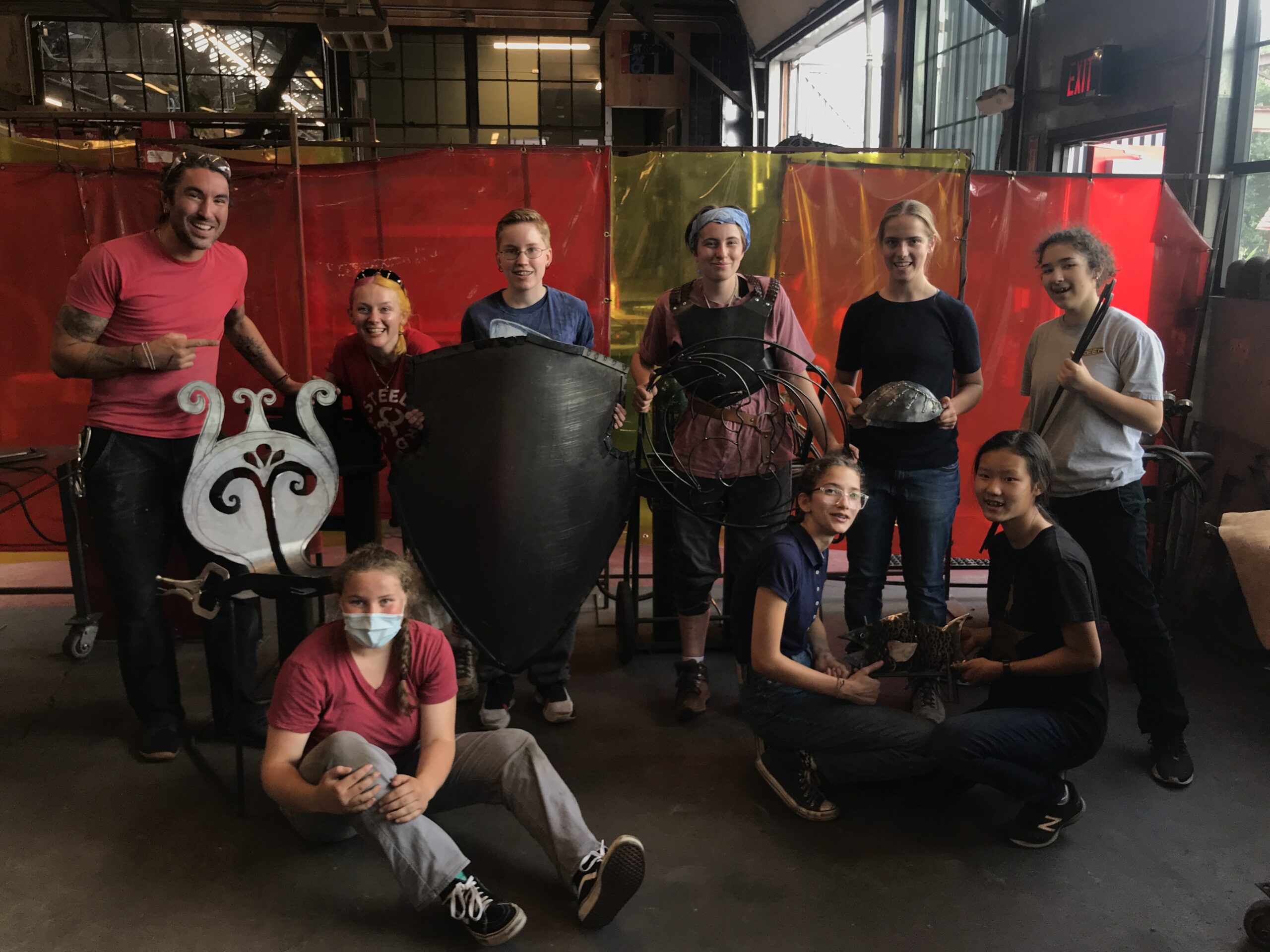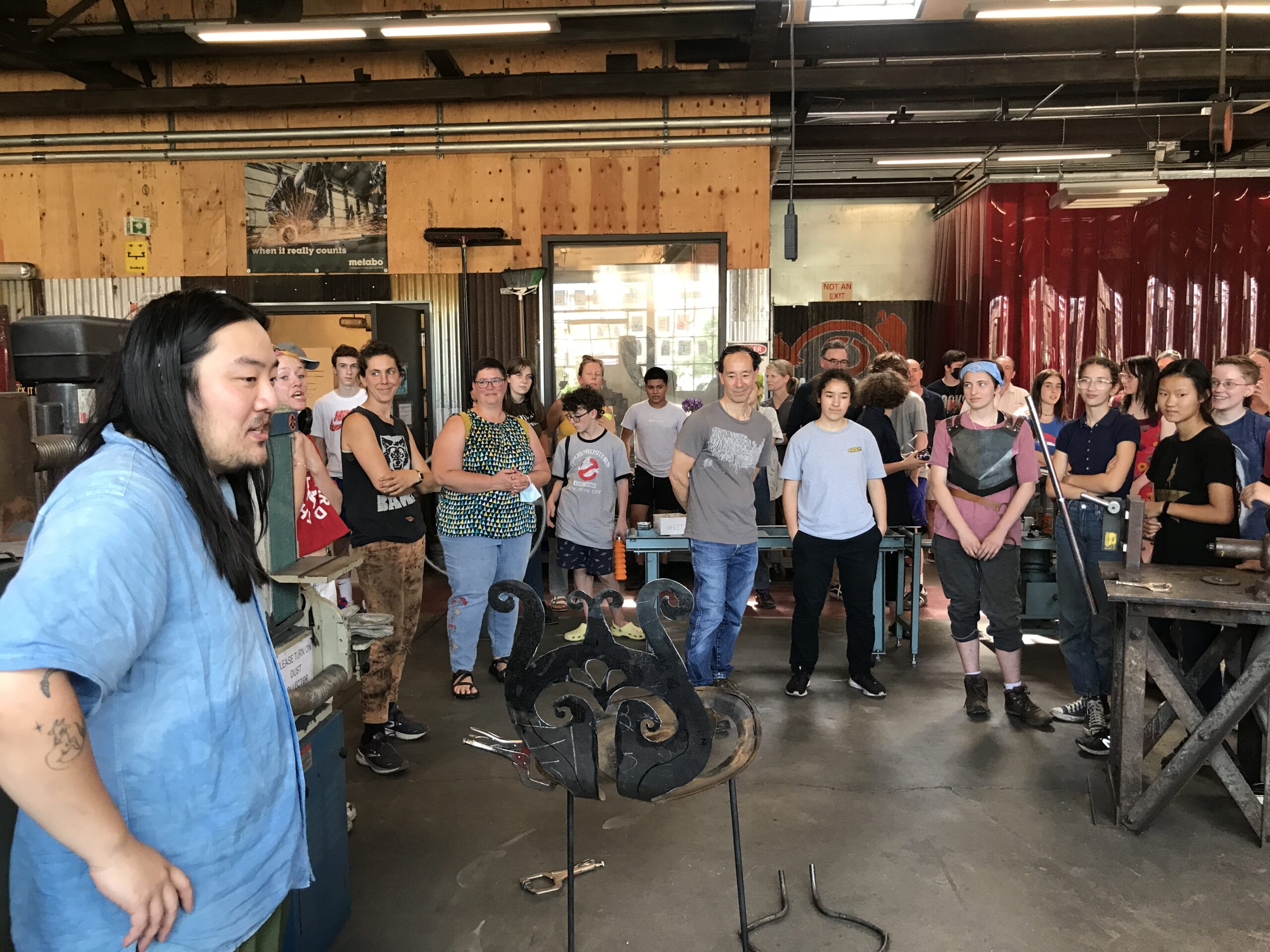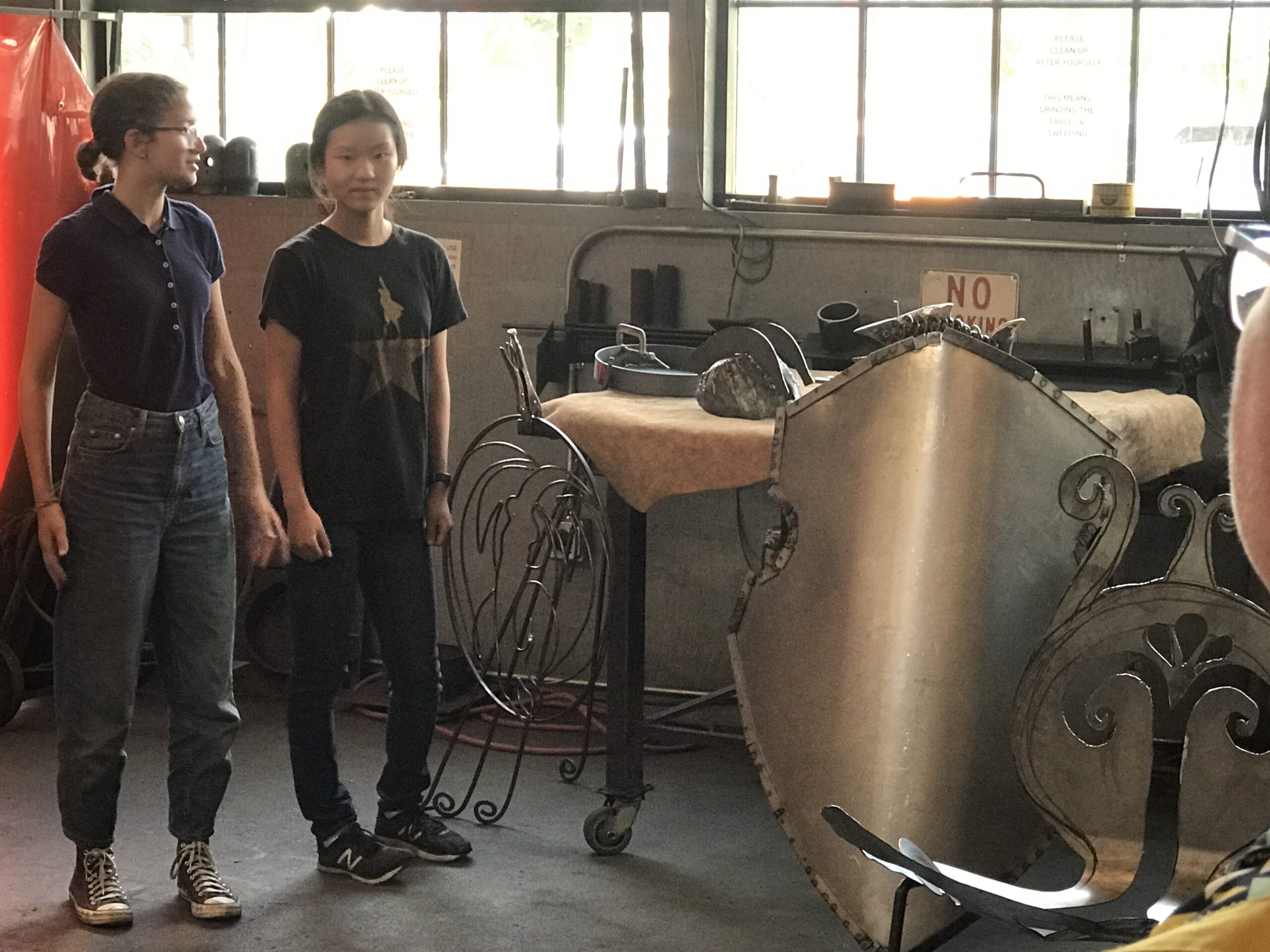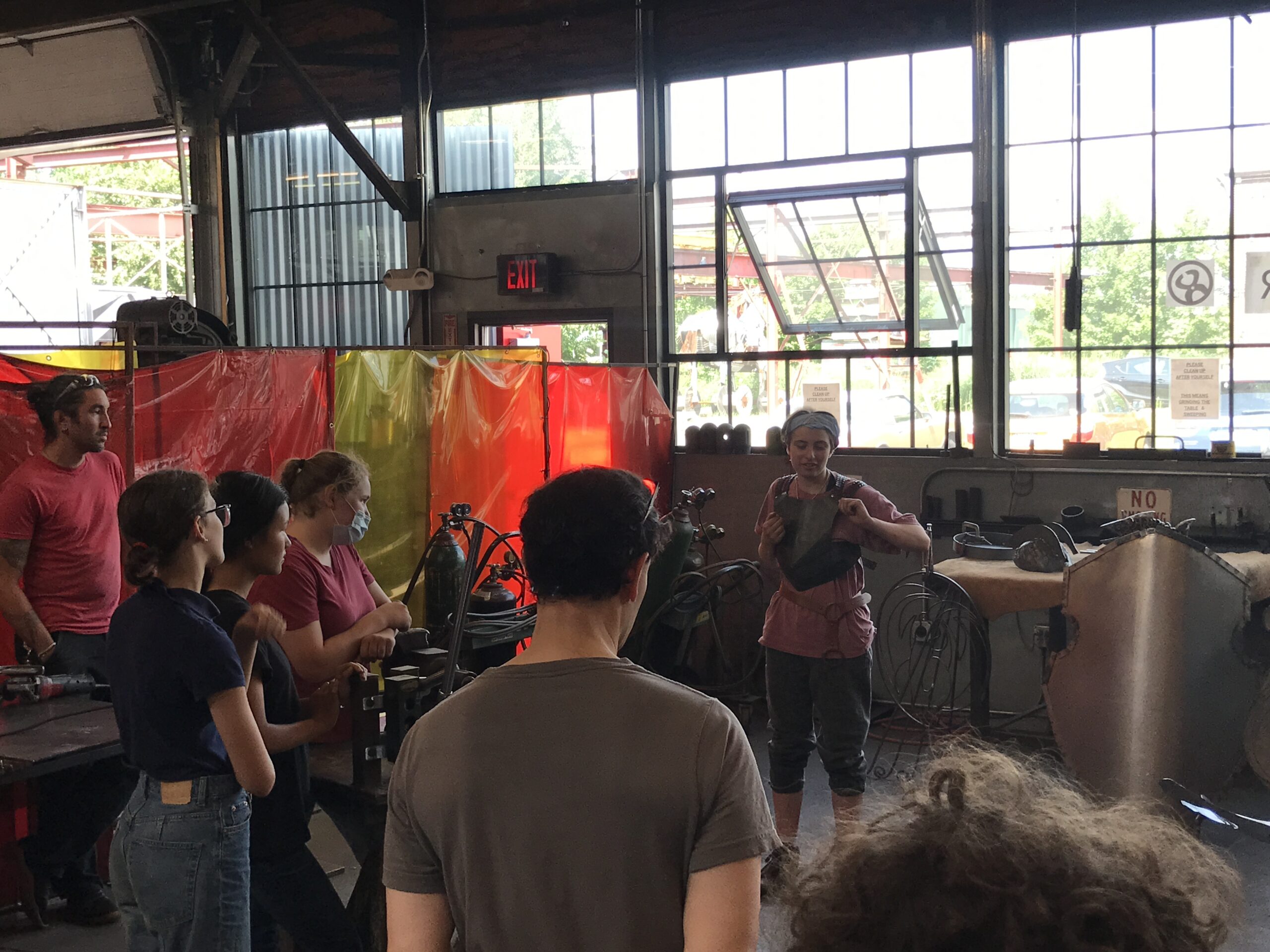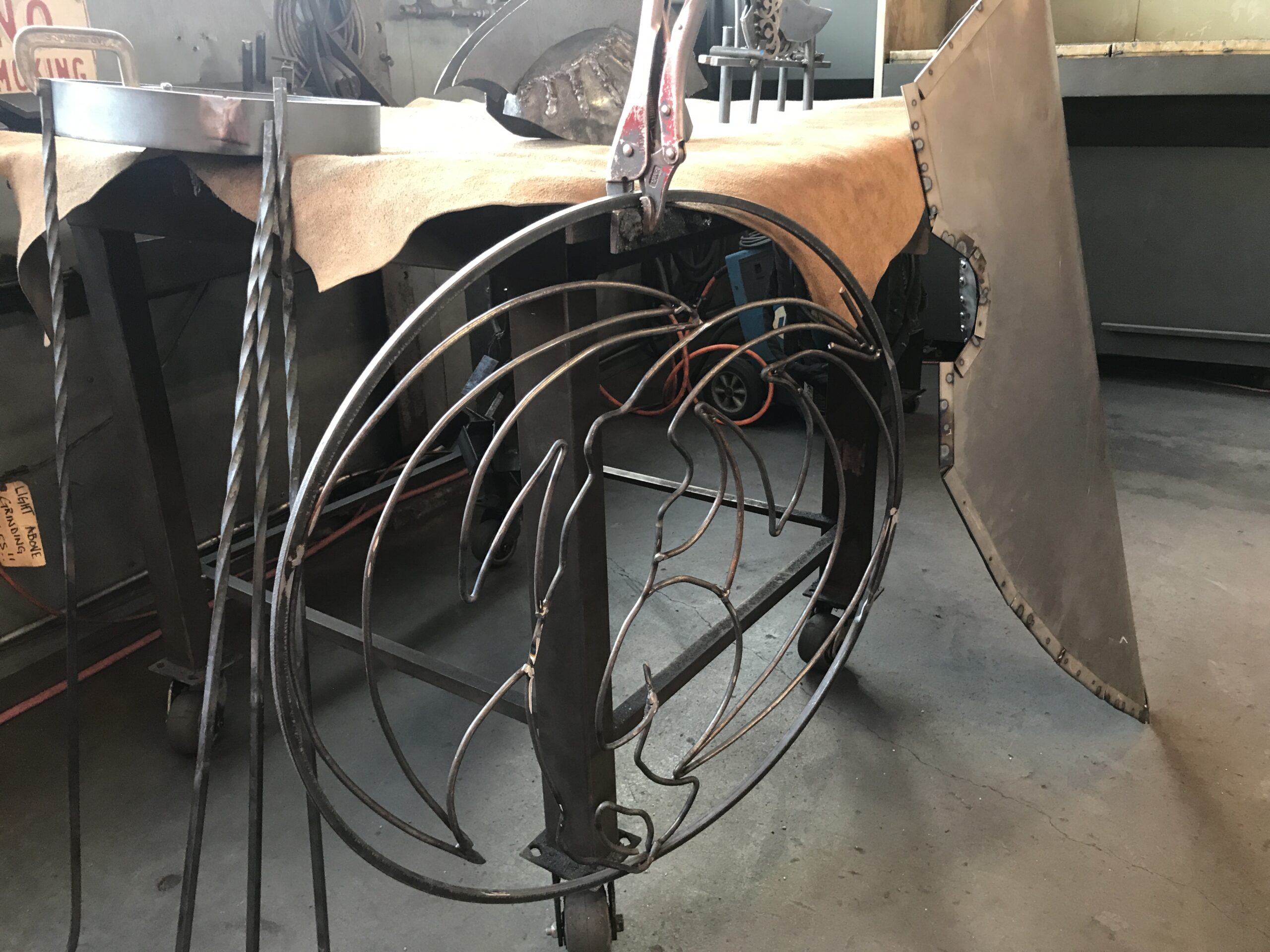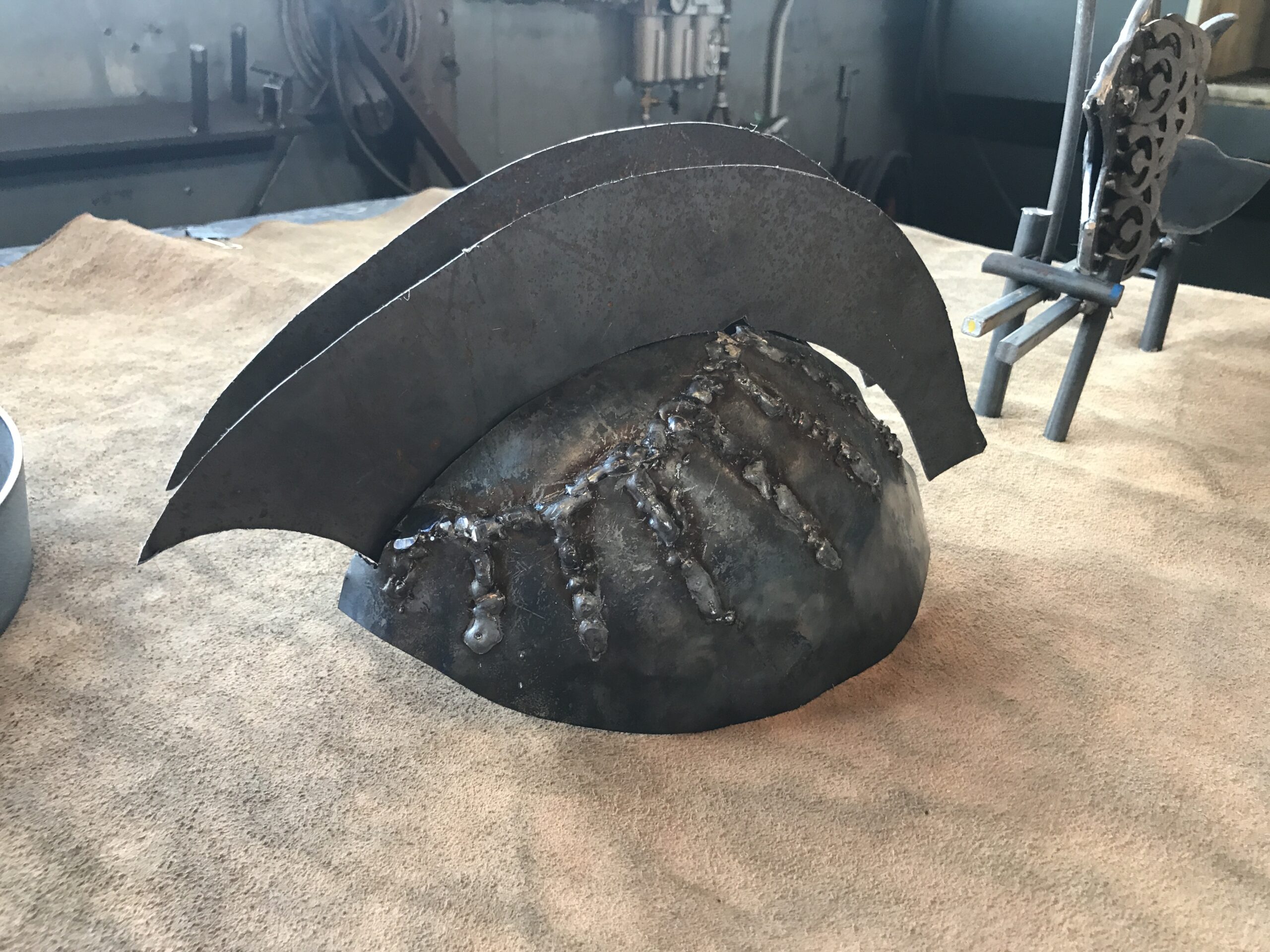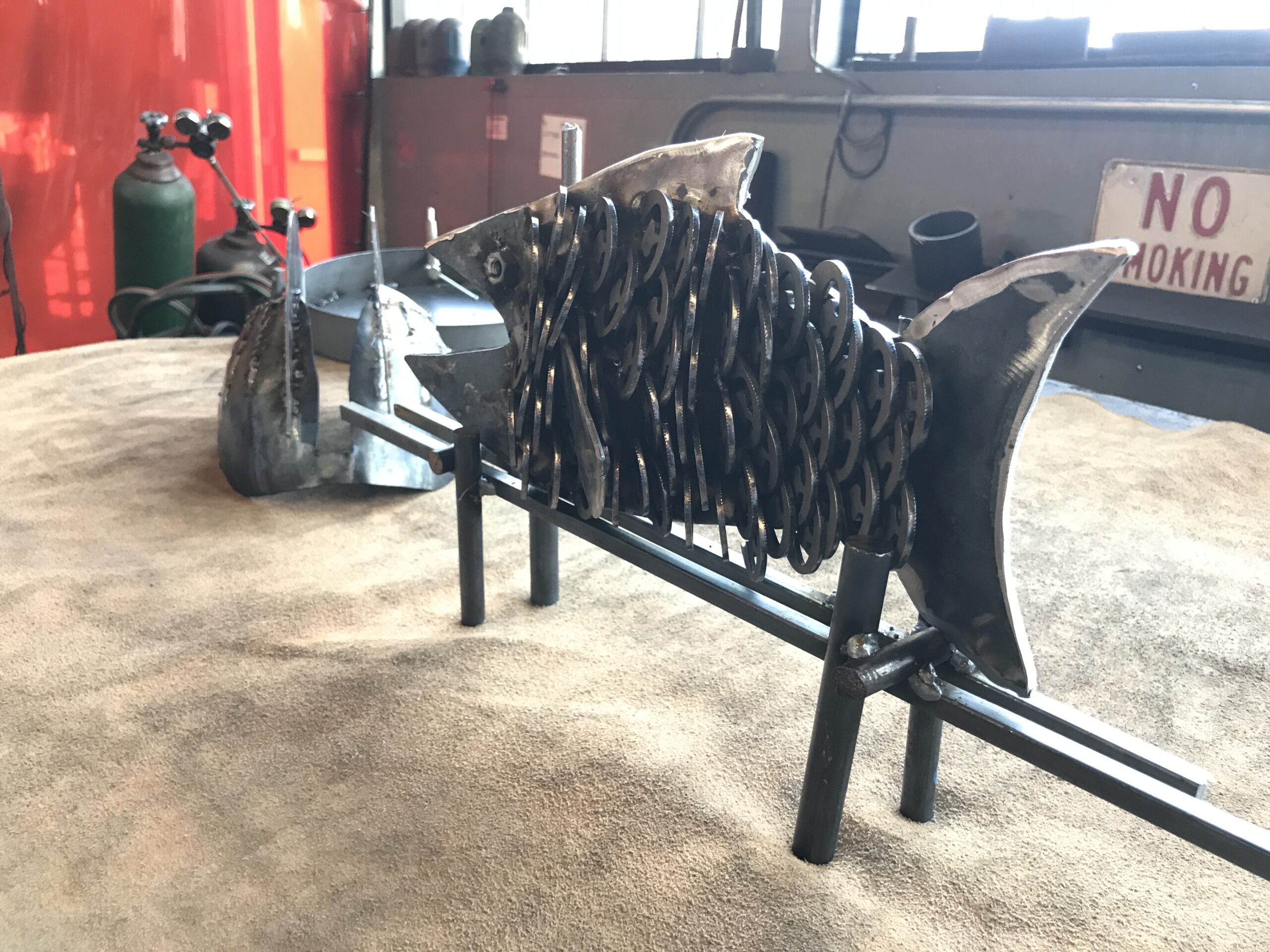 For 2021, Camp Copperhead and Camp Metalhead merged together as a single camp. Campers spent the first week in small-scale metals designing and making their own jewelry. By the end of the week Campers were sawing, filing, soldering, scoring/bending, texturing, forming, linkages, doing wire construction, and more! Similar to Sparkle, the 2nd-week Campers focused on larger creative metal fabrication. They learned how to use the MIG welder, the oxygen-acetylene torch, various metal saws, and grinders to heat, cut, join, bend, and polish steel. Special shout out to instructors Kailey Skye Robinson, Izzy Stanley, Amber Dauphinee, and Alex Jacques.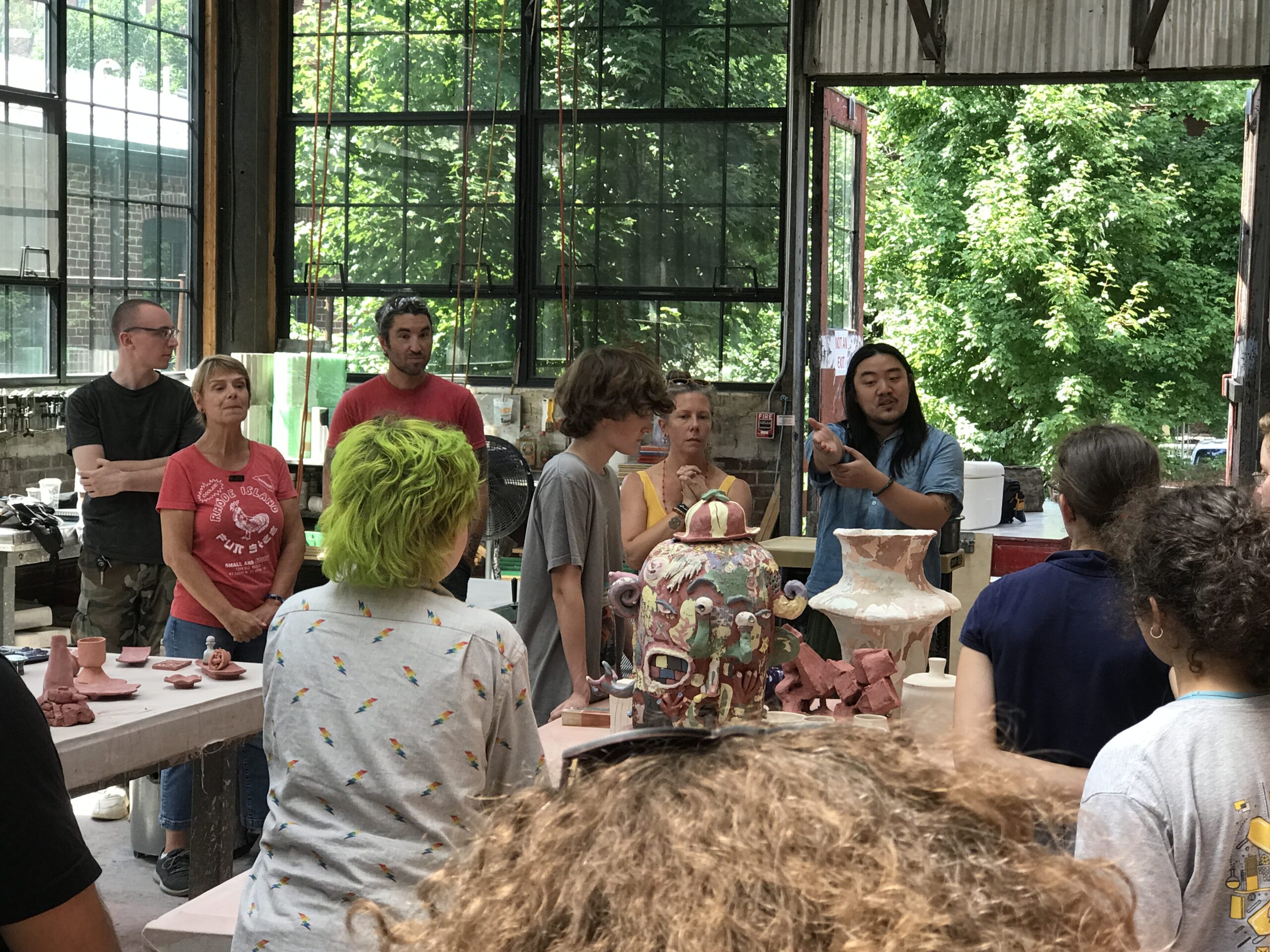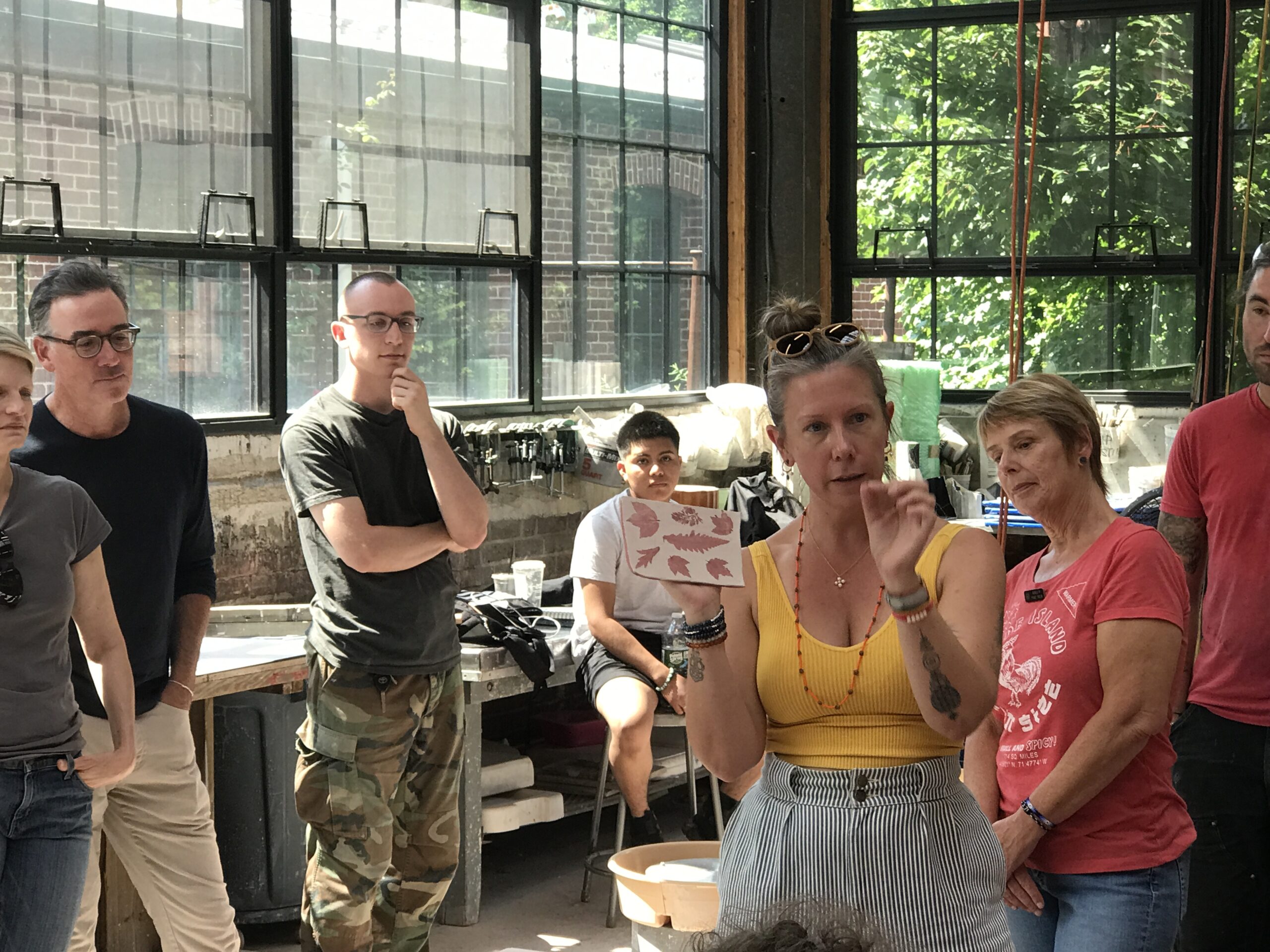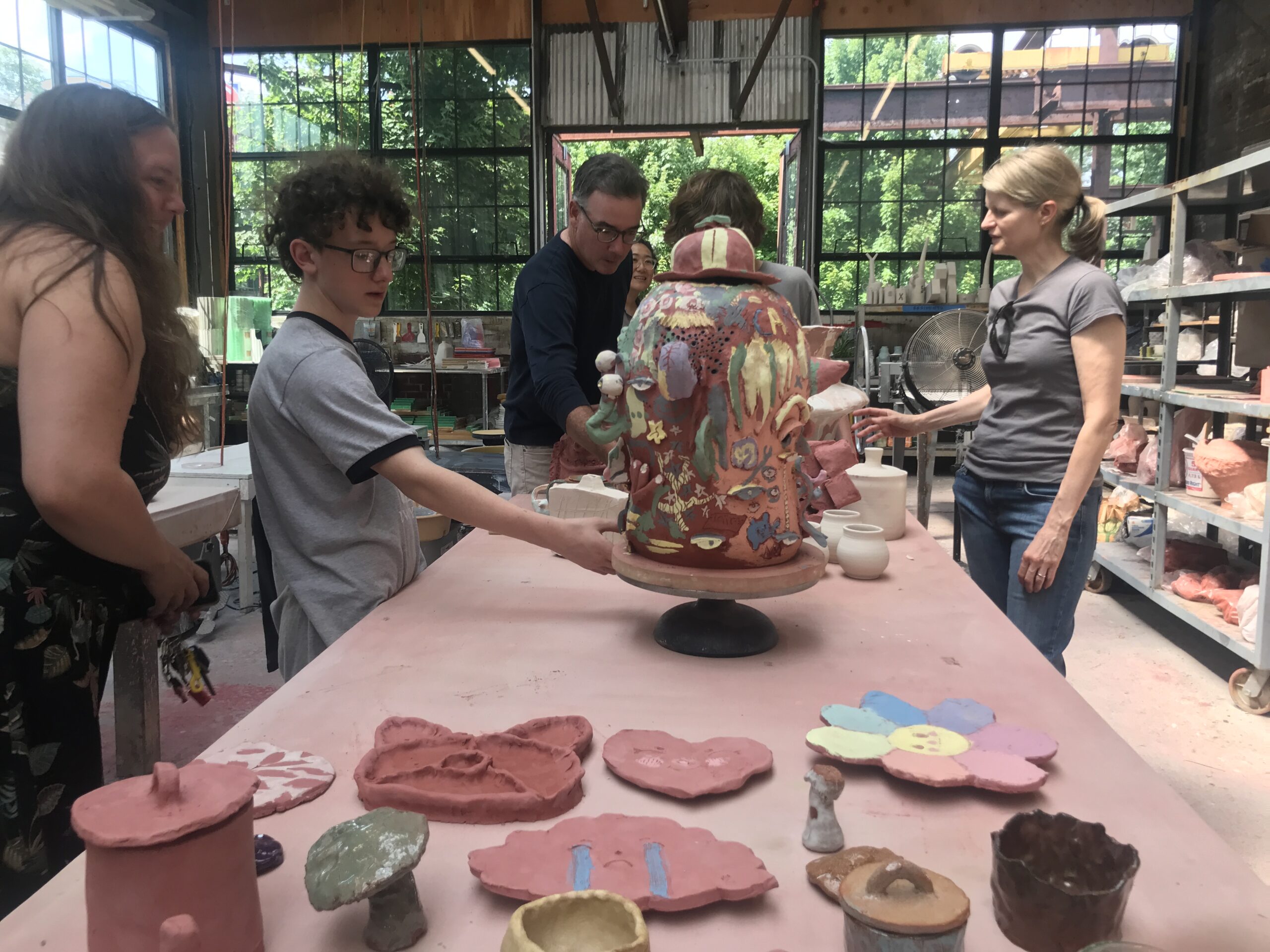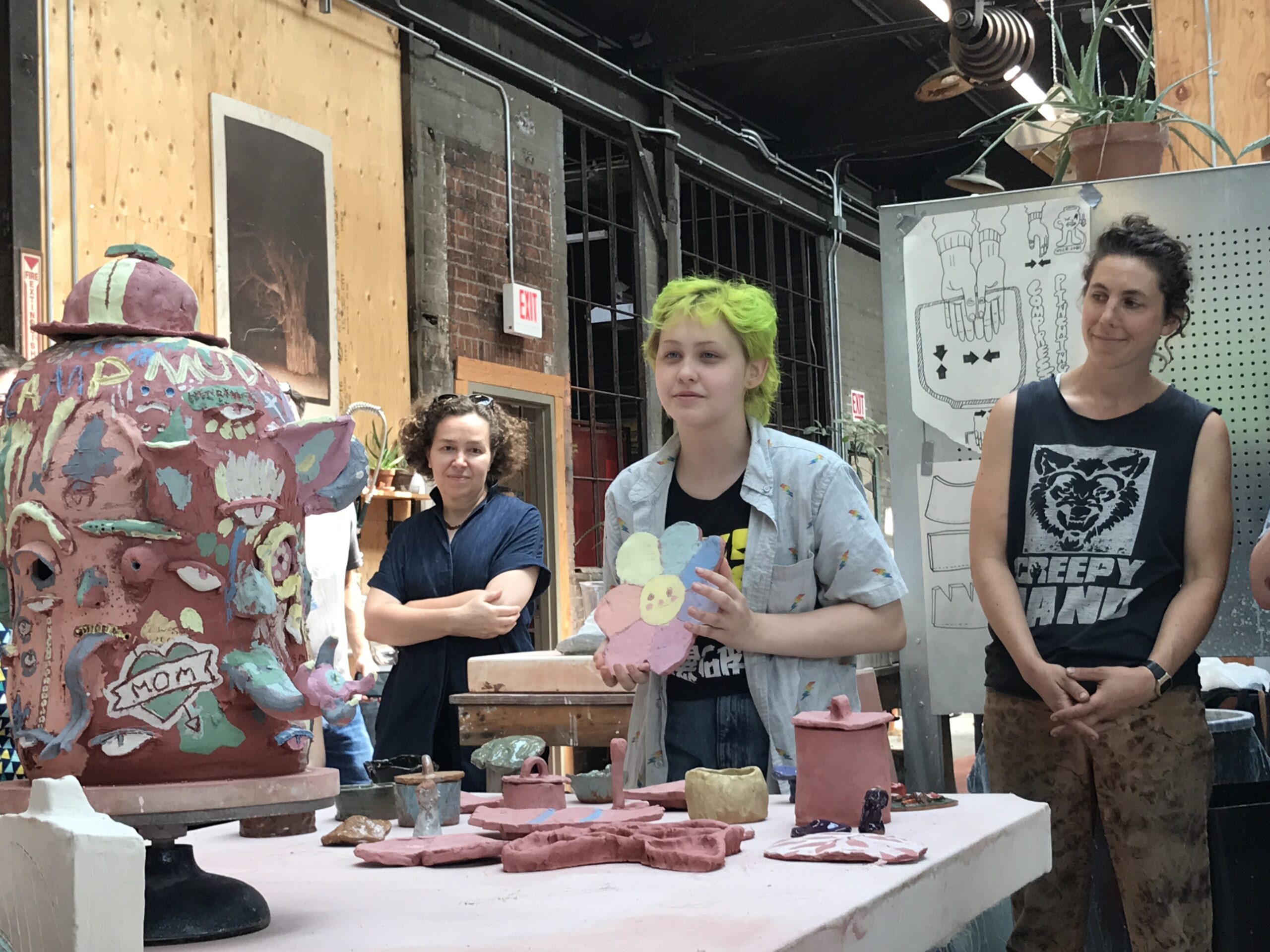 To wrap up the season we then had two solid weeks of Camp Mudhead instructed by Artist Residents Henry Robinson and Rena Rong. Campers designed and made their own ceramics! Campers explored both hand-building and wheel-throwing processes. The Campers and instructors collaborated on a giant 'Exquisite Corpse' style pot where everyone contributed unique pieces to the final product.
Thank you to everyone who supported our summer camps… it was a phenomenal season in the shop and we're looking forward to next year. Congratulations to every single Camper and we are so excited to see what you're all going to make next!