Interview with Finance Director, Denise Meza
By Asaad Miller
---
I sat down with Denise and chatted about her prior work in arts administration, understanding the inner workings of power structures, and how she fits in to the larger picture of The Steel Yard.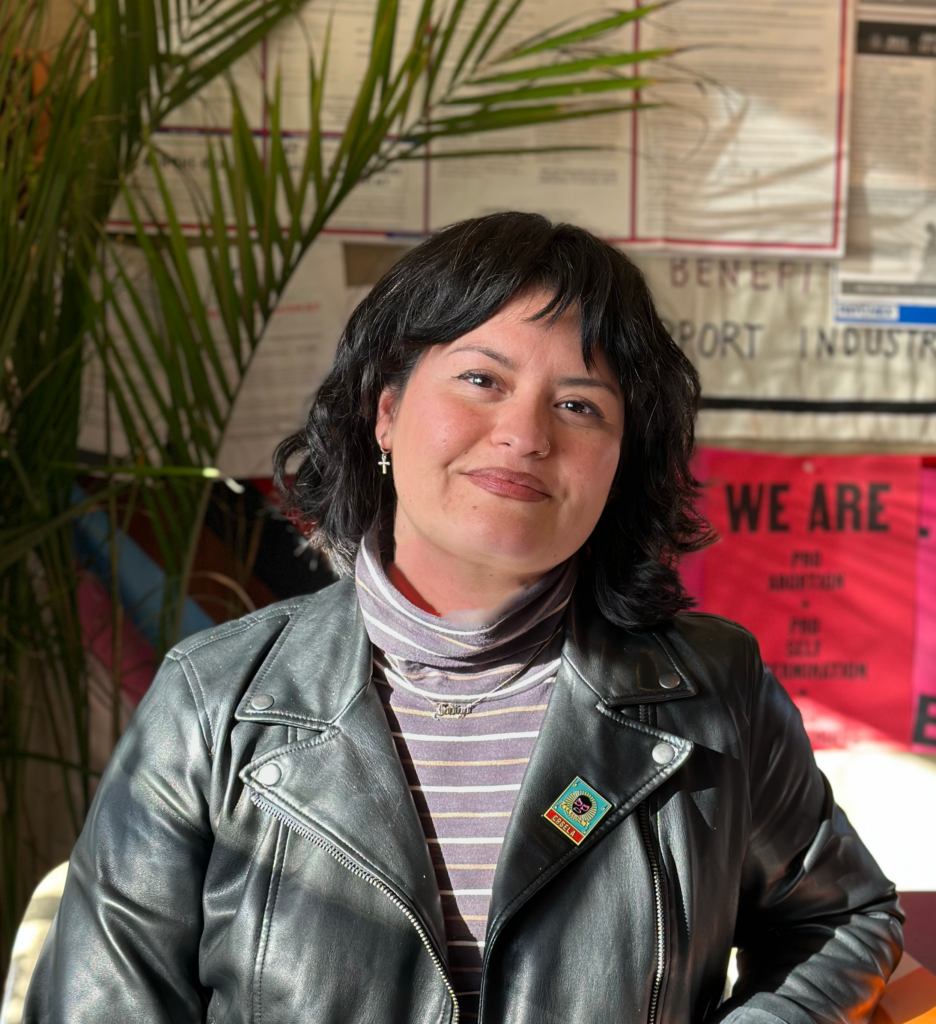 Photo Credit: Asaad Miller
The Steel Yard (SY): What's your name, and what is your title here at The Steel Yard?
Denise Meza (DM): My name is Denise Meza, and my official title is Finance Director!
SY: How did you come to be involved with The Yard? How did you come to know this place at it is now?
DM: My connection with The Steel Yard has mostly been through the non-profit sphere– collaborating with some of the staff at The Yard through various administrative and DEI (Diversity, Equity, Inclusion) projects over the last five years. For as long as I've been in Providence, I've always been interested in youth education/advocacy and family support, so it made me curious about what kind of programs were happening at The Yard? From the outside, it absolutely felt like a hopping place for exploring creativity and learning industrial skills.
SY: What about The Yard did you find appealing enough to see yourself here? What stood out?
DM: Arts education spaces are often defined by who has access to them, which led me to the question like "Who has access to that space and why?" and "To whom is The Steel Yard accountable?", The Yard showed itself to be a place where accountability was being called for and upheld in a way that you didn't really see in other non profit arts orgs: BIPOC courses, educational scholarships, paid learn-to-weld opportunities, etc. The work happening at The Steel Yard was a tangible example of values being put into practice, one that was happening before it was in vogue in the general arts organization sphere.
SY: How would you describe your position as Finance Director?
DM: My role was created to meet the needs of internal fund management, focusing on understanding the people behind the numbers, how the money moves, etc, in addition to doing the clerical tasks and overseeing the HR processes for The Yard.

HR has historically existed to serve the Institution, but I wanted to push against that– I want it to be a tool that helps employees live out their values. Part of my work is acknowledging oppressive or ineffective policies and figuring out how to write policy that better serves the workers. The way I always think about these operational tasks are that my work ensures that everyone else can do their work effectively– if Im on top of making sure employees are taken care of, then staff can better lean into their program tasks. There's a human element to the work we do here, and I want to help create a system that really emphasizes that.
SY: Is there any aspect of the Yard that you especially want to explore and get more familiar with?
DM: Honestly all of it. I'm excited and curious to see all of the new things that are happening around The Yard. Im going to be looking at where I  can plug myself into and provide support for now. It'll be great to see The Yard activated with people, music, and events as the weather gets warmer!
SY: Did you have much industrial experience before coming to The Yard?
DM: No, actually! I'm no stranger to welding and fabrication as my family has a lot of contractor experience, but the main creative outlet that I have is music– I play guitar and ukulele, in addition to some vocal work. Being around The Yard is proving really helpful for demystifying the industrial arts, challenging the internalized ideas I had about my own gender and helps me further appreciate the utility and beauty of a made object.
A lot of the courses offered here do a great job of breaking with the established idea of what someone involved with the industrial arts looks like. While I haven't fully explored the studios offerings, I feel that the space and the people in it are so supportive and encouraging, and that makes the barrier to entry feel so much more accessible. 
SY: Have you been able to start any projects in the studio?
DM: I started spending some time on the wheel, and it has been so liberating to just have the space and time to struggle through learning a new skill. That time has been great in figuring out how to return to being present, without my mind racing through all the things that might have happened throughout the day. It really helps me to slow down (and I've only spilled a bucket of water once). Being able to fail is such a privilege, so I'm thankful to be a part of a culture and community where iterating and figuring it out is readily encouraged.
When looking at my musical practice in conversation with my budding studio practice, I really think there's really something to be said about the act of creating that doesn't have to necessarily be a performance.
SY: Alright, last two questions: High Top vans or low-top vans, and what is your ideal sandwich?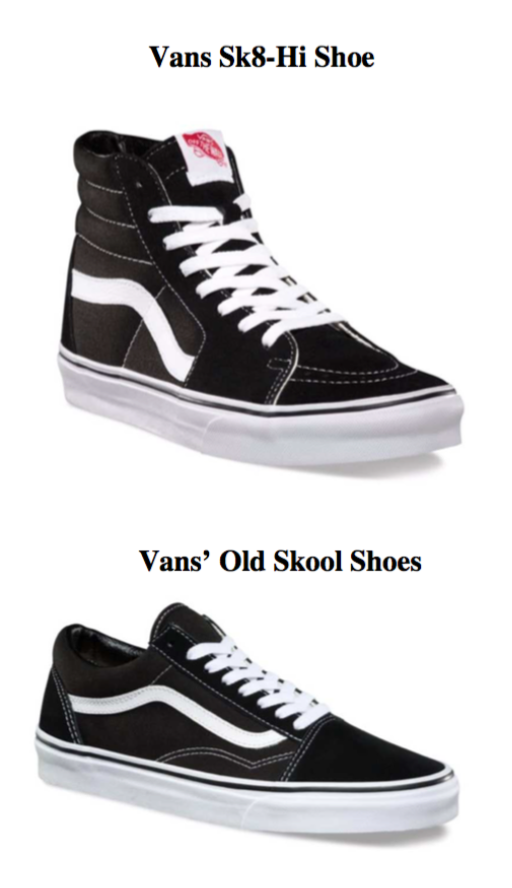 DM: Highs, always– The low tops feel a little too much like boat shoes (not that they don't have their uses), and the hi's have a bit more structure to them, y'know? As for the sandwich, I'm not picky by any means, but I do love consistent flavors/ textures– basically, as long as there's some avocado and a spicy component? It never misses.