Fringe Fest at the Yard
June 19- 31
---
The Providence Fringe Festival®, a.k.a FRINGEPVD, has taken the valley by storm this month providing an amazing variety of music and theatre productions in traditionally non-theatre spaces! ​Founded in 2014 by The Wilbury Theatre Group, FRINGEPVD, is produced to nurture emerging and established performing artists by presenting fun, fearless and affordable theater to the community!
What performances are happening at the Yard?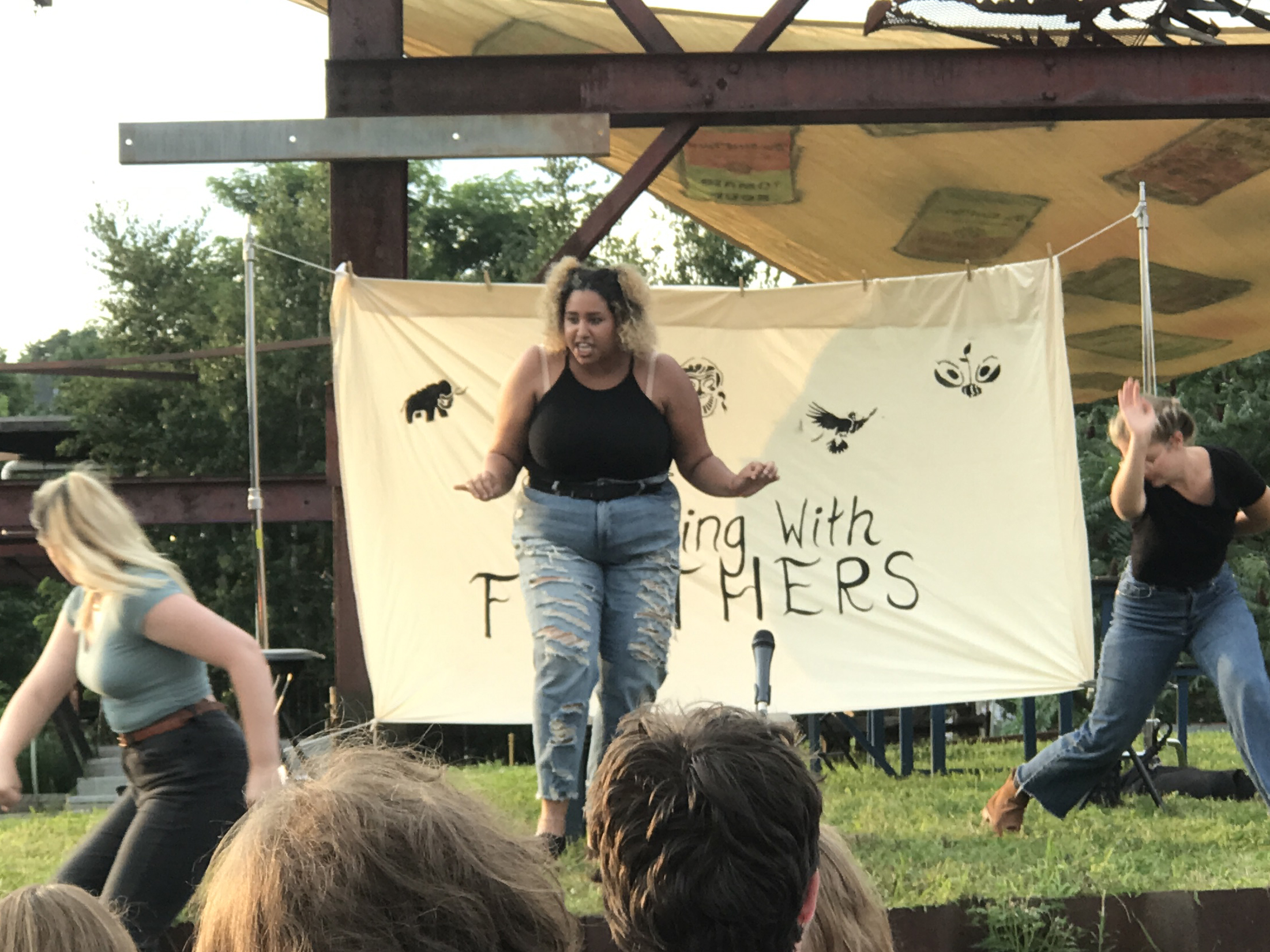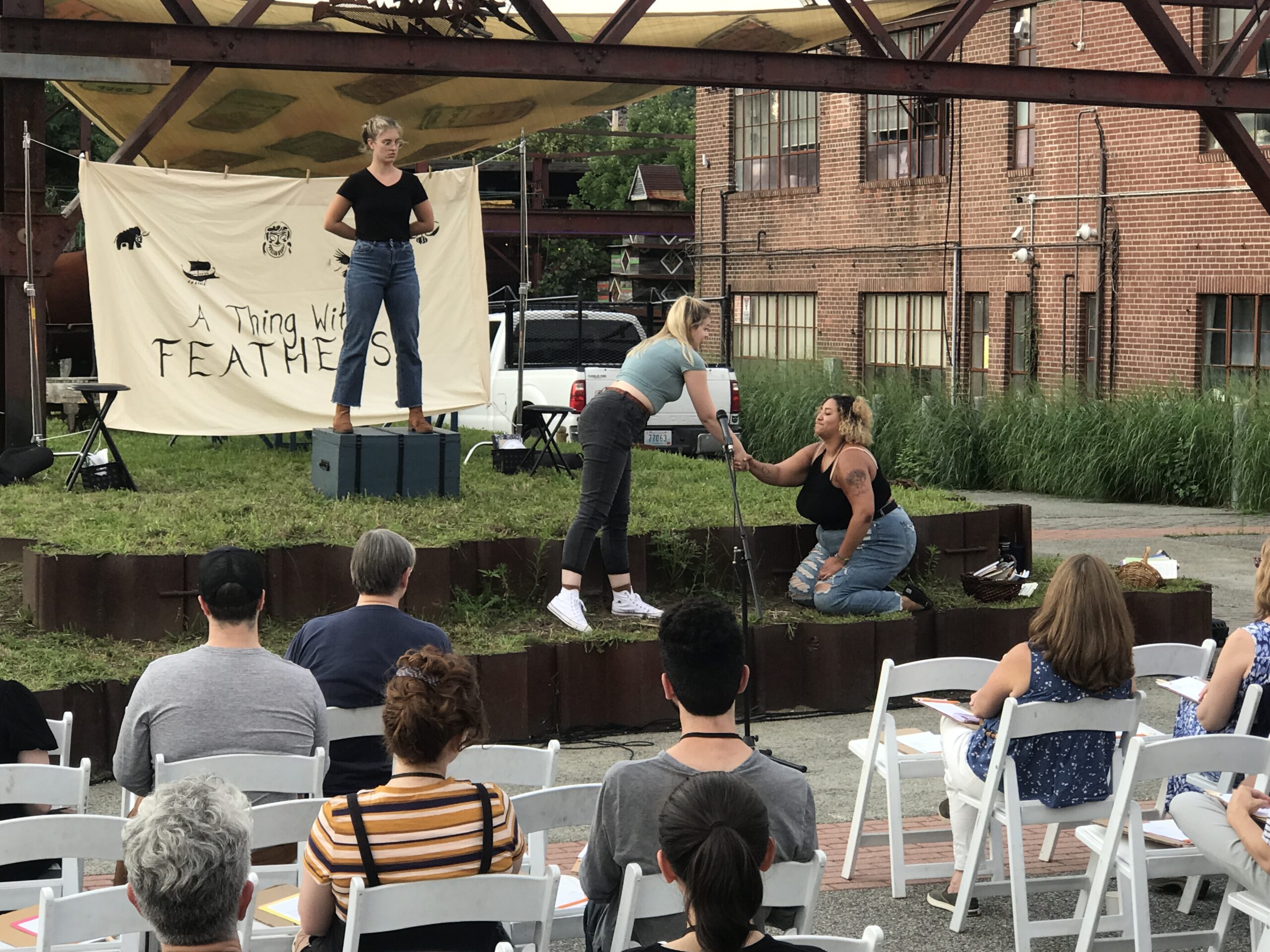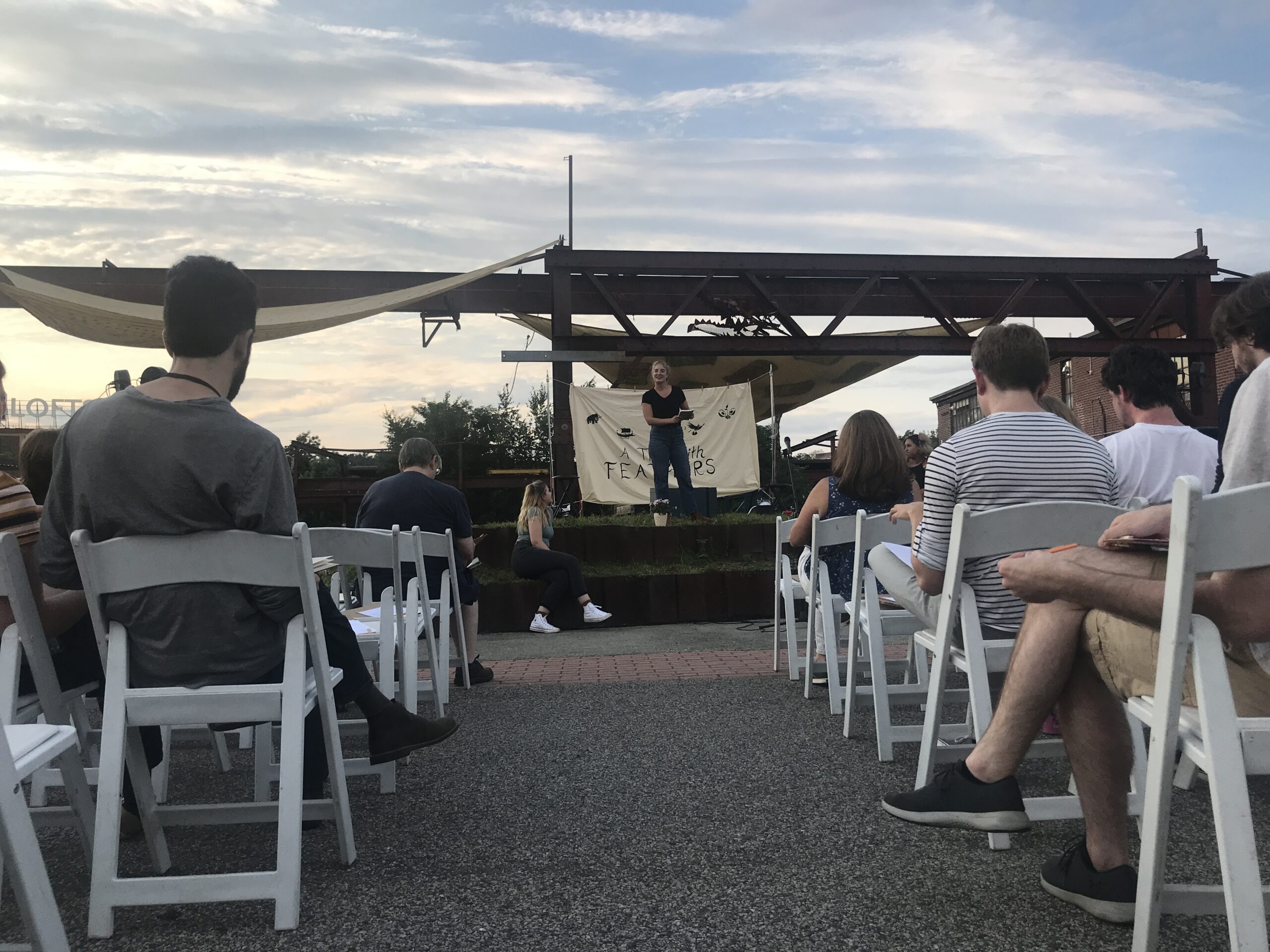 A Thing With Feathers | $10
Thursday, July 22 at 7 pm
Friday, July 23 at 8:30 pm
Thursday, July 29 at 7 pm
Saturday, July 31 at 7 pm
A Thing With Feathers is a cross between a spoken word poetry show and a writing workshop. While audience participation is certainly not required, there will be many opportunities for audience members to take part in collective storytelling by writing portions of the performance with us. With differing degrees of participation available (everything from listening to others work or offering a word here or there to perhaps even writing their own poems) we hope to celebrate what it means to finally be able to safely come together and share stories written with compassion for the past and collective hope for the future.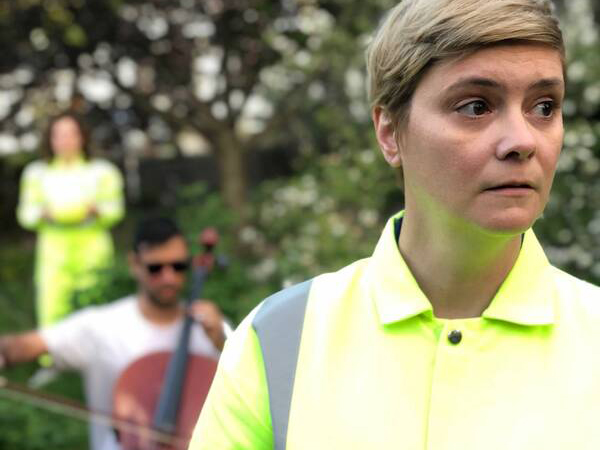 Booby Trap | $10
Saturday, July 24 at 7 pm
Thursday, July 29 at 8:30 pm
Friday, July 30 at 8:30 pm
Saturday, July 31 at 5:30 pm
Two unruly sisters are stuck—between then and now, forward and back. Might a newfangled game (and detective instincts) shine a light on what's next?
​This is a show about the rapture of play, family lore, and bouncing tennis balls. A little bit cabaret. A little bit basement rager. A little bit spooky sleepover. Booby Trap! pulls back the page on loss and longing in a premiere play from the creators of past FringePVD extravaganza Pretty Bird.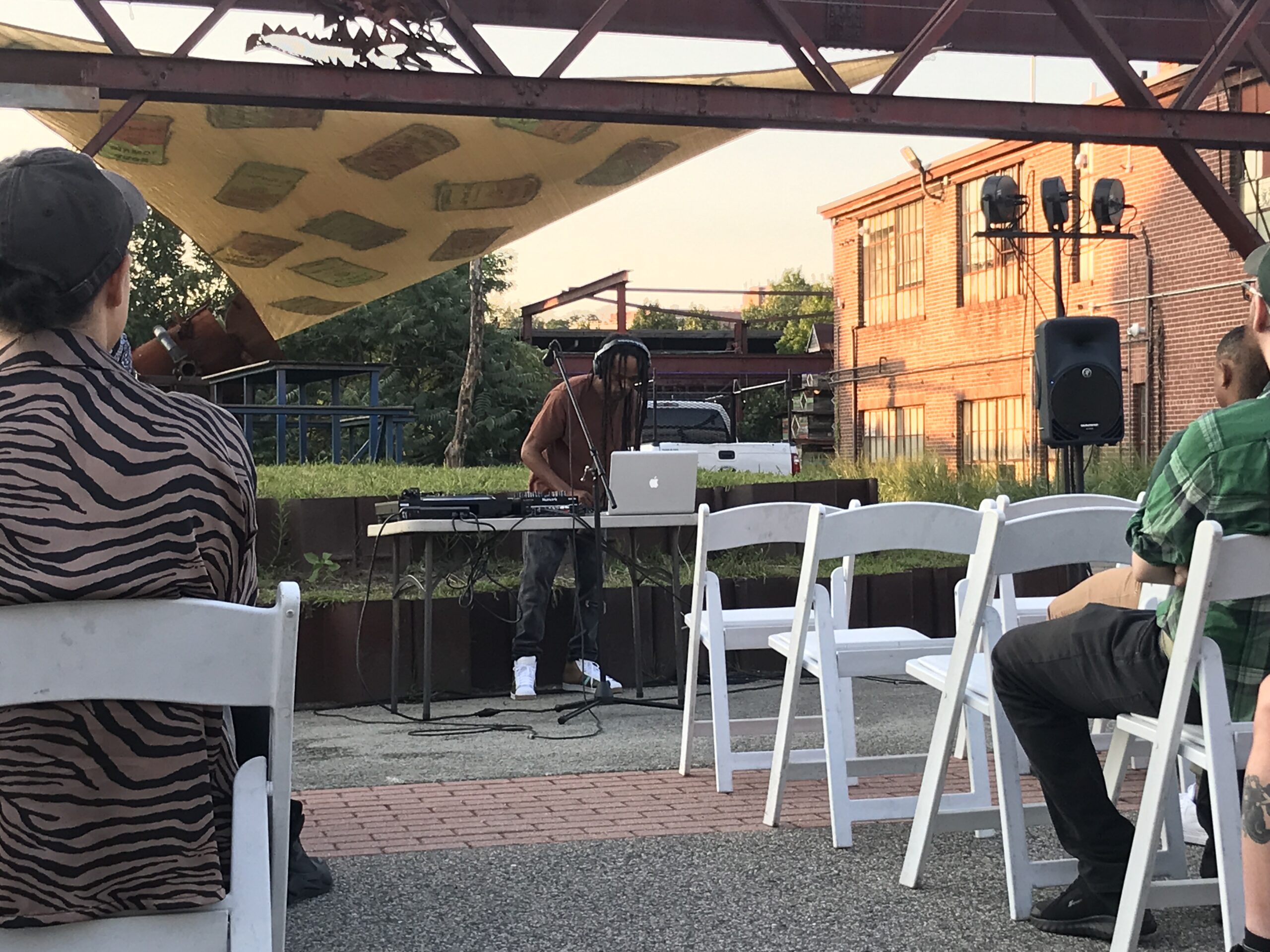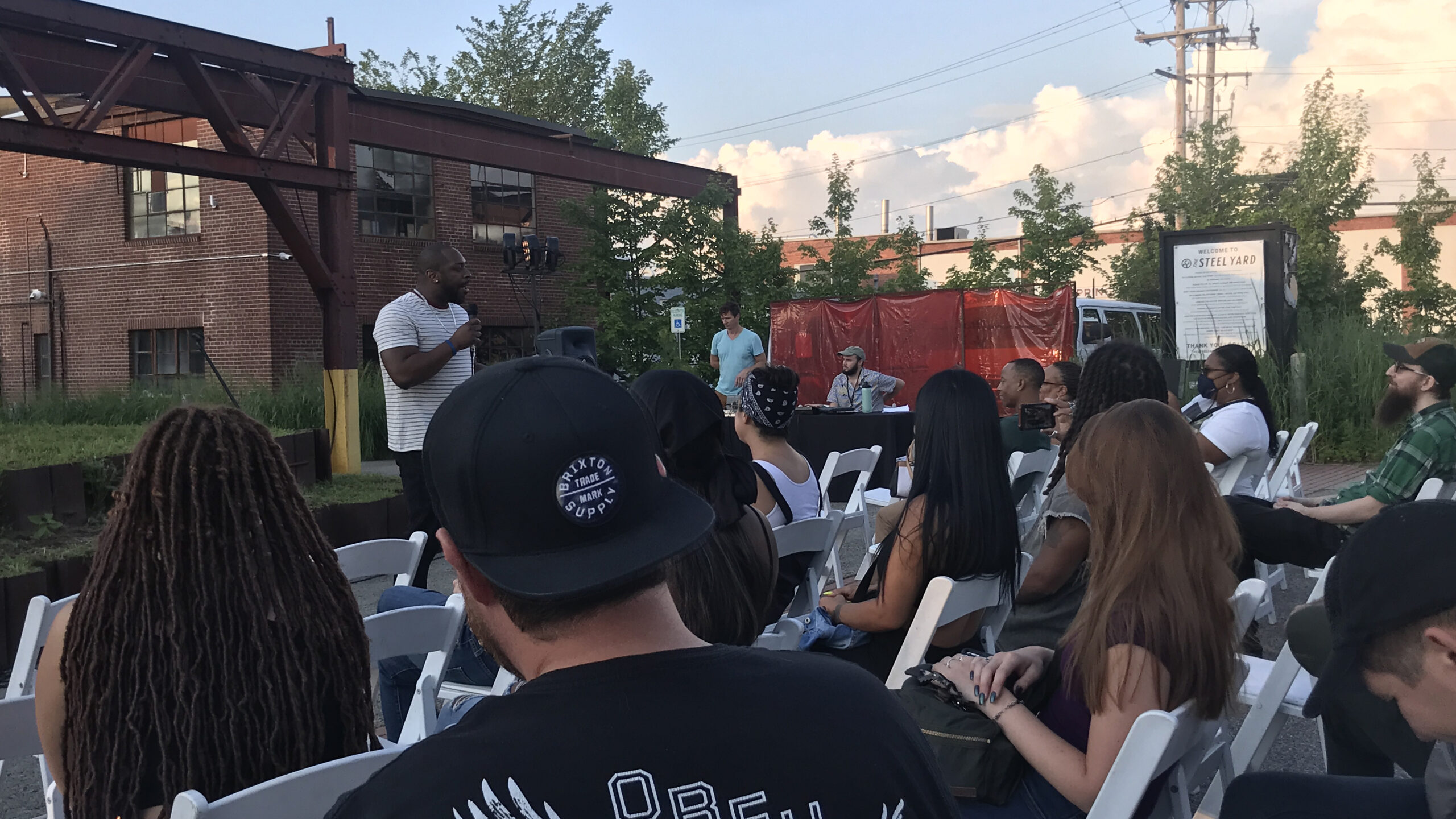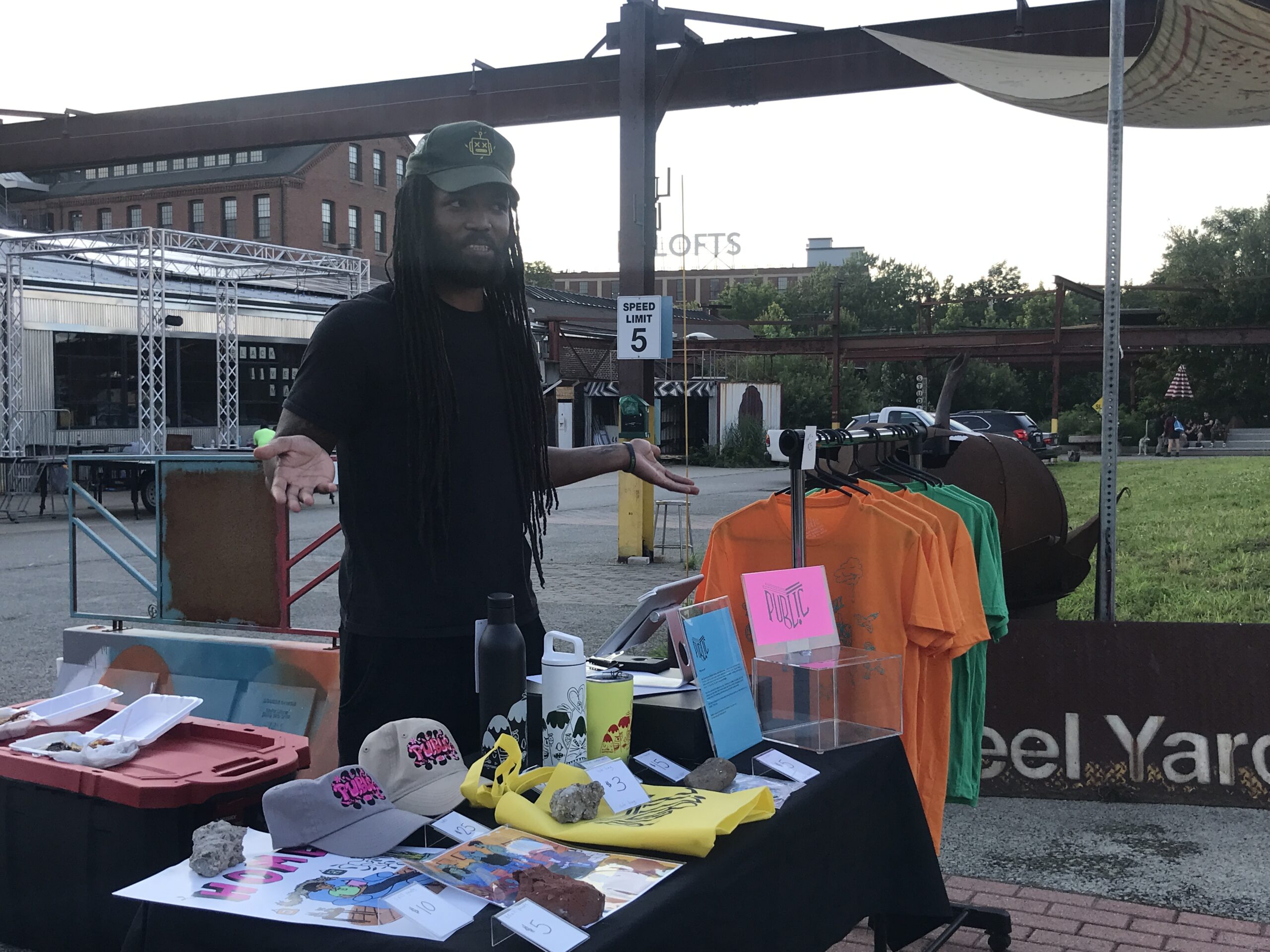 Live Music & Comedy
​​​Presented by Public Shop and Gallery | Pay what you can
Friday, July 23 at 7pm
Saturday, July 31 at 7pm (Waterfire Arts Center)
As part of Fringe Fest 2021, Public is hosting performances at the Steel Yard. Come out and enjoy a mix of comedy & music by local artists. Tickets for this event are pay what you can between $5-$20.
Performances:
Comedy by Wole
Music by Funky Misfit
Music by Talia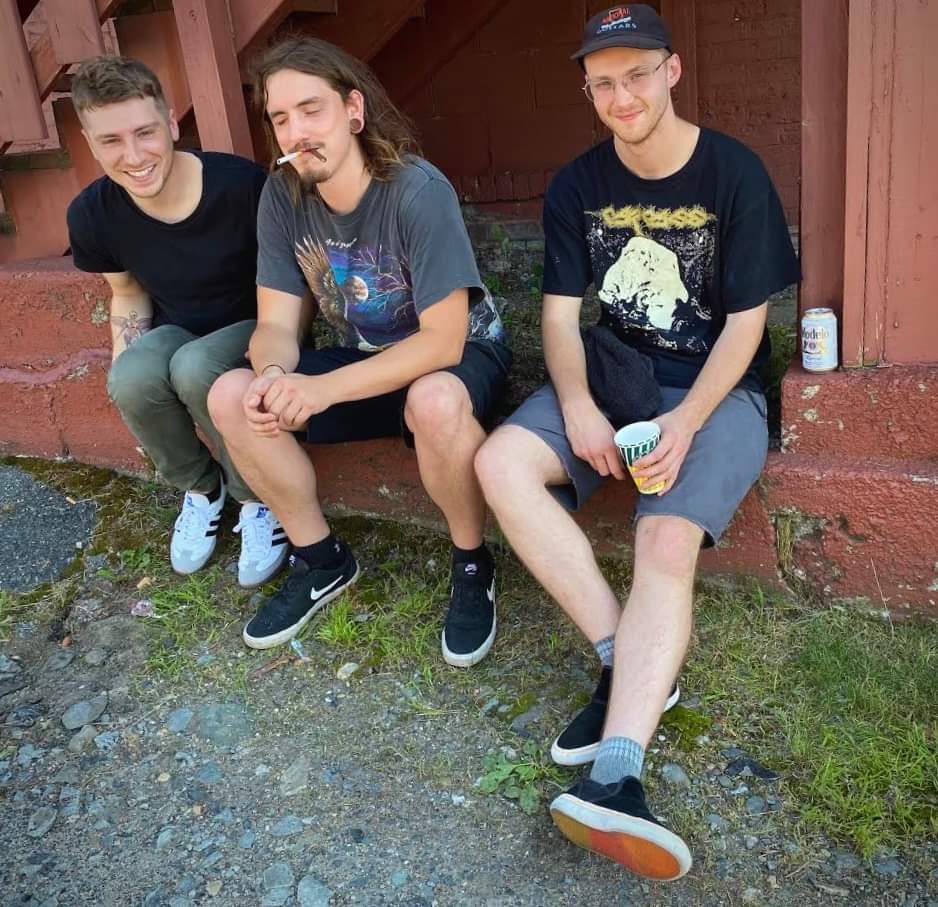 Sleep Mode live performance
Thursday, July 22 at 8:30 pm ~ Steel Yard
Saturday, July 24 at 8:30 pm ~ Steel Yard
Sleep Mode is a 3-piece alternative rock band from Providence who love to make a lot of noise. These loud sounds are a warped mix ranging from punk, alt rock, shoegaze, and pop.