Take a Course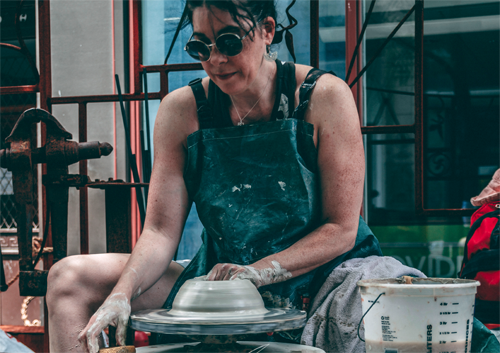 Welding, Blacksmithing, Jewelry & Ceramics
The Steel Yard offers unique courses in the industrial arts for students of all skill levels. You'll receive hands-on experience working with the tools of the trade, in a safe and creative environment, and walk away with something that YOU made.
Get the News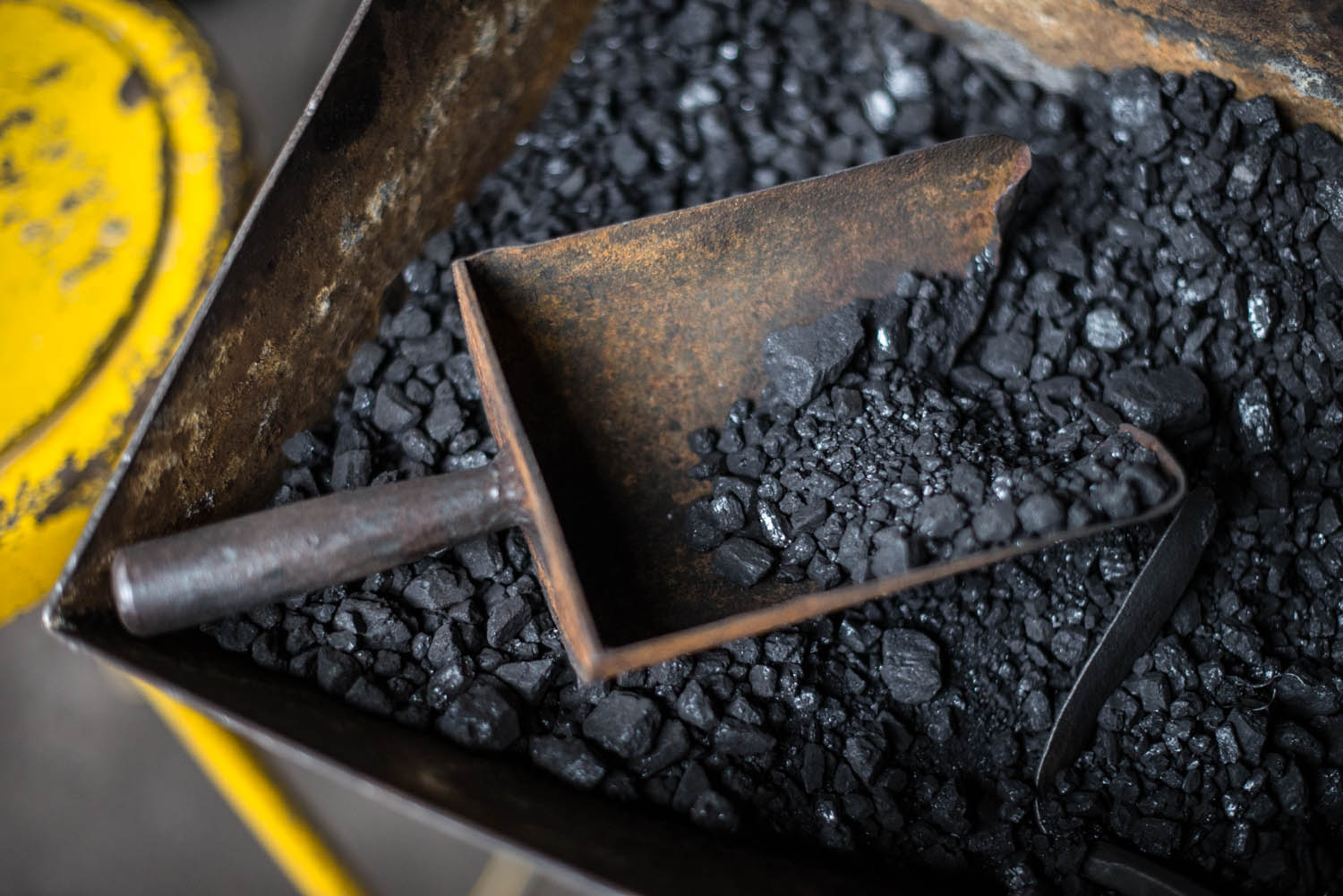 Stay up to date with the latest news
Hire Us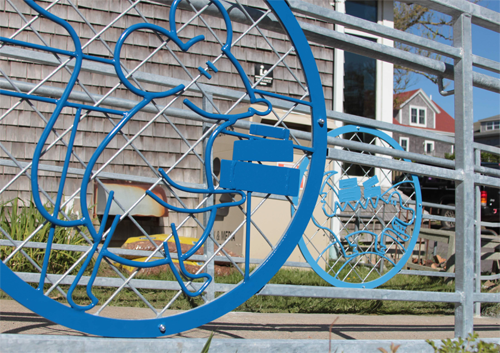 Connect YOUR community to art & artists
The Public Projects team brings together artists & makers to design, fabricate, and install custom metalwork, public-art sculptures, and street amenities. We'll work with you from start to finish to create a unique piece or product.
Support The Yard
YOU make the work possible.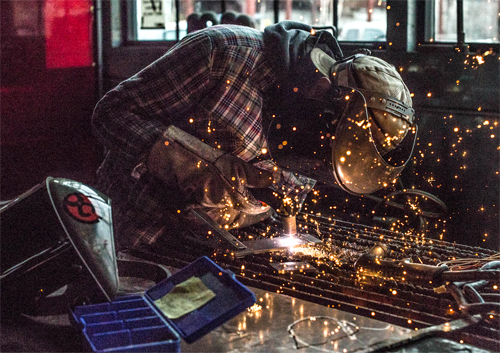 Make a positive change in the community by supporting a space where all makers, artists and the community regardless of their background or previous experience come together to build, create, and collaborate.
Get Paid to Weld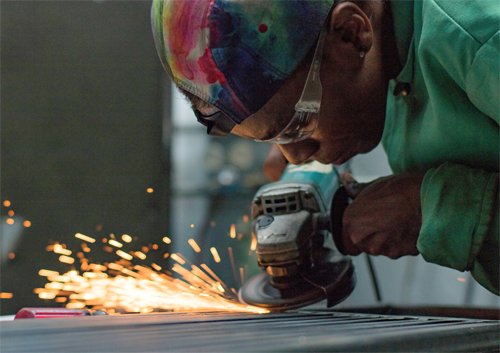 Kick-start your welding career!
Weld-to-Work is a PAID job-training program for unemployed and under-employed job-seekers in Rhode Island. Get hands-on experience using all the tools of the metalworking trade and learn industry safety standards.
Rent the Yard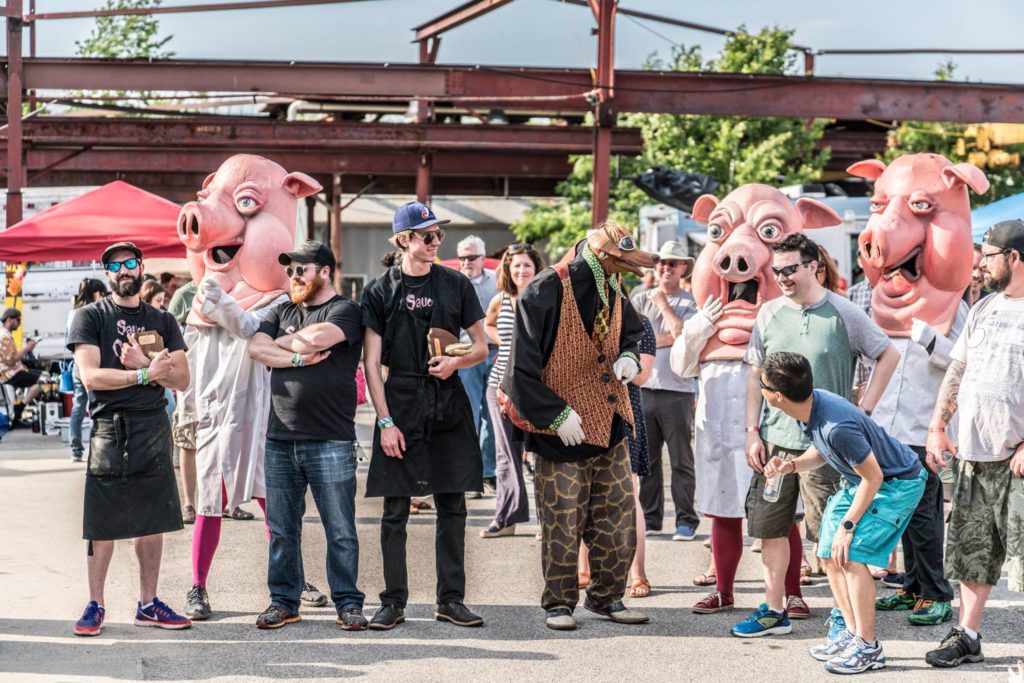 Plan your next party or event at the Yard!
The Steel Yard's historic campus is the perfect venue for fundraising events, parties, and festivals both public and private. Rent the Yard and build your own!
Artist Residencies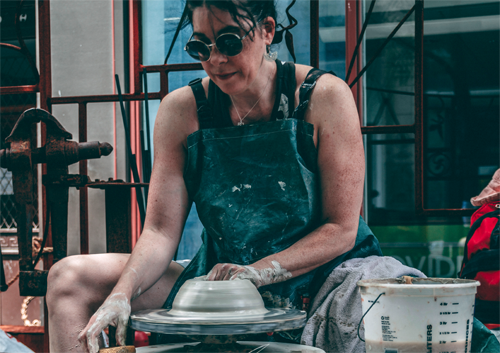 Get an all-access pass to the studio
Share the studio with other emerging and mid-level artists in pursuit of your own work. Forge, mold, weld, shape and create for a month or a year.