A LEGACY OF COLLECTING:
SALES END AUGUST 8TH!
---
If you've ever considered supporting The Steel Yard – NOW IS THE TIME!
Click Here to see the catalog of art from Dr. Chazan's collection.
100% of the proceeds go to The Steel Yard to keep the fires burning, and artists working!
---
Don't miss the chance to own pieces that truly embody the ethos of The Steel Yard!
Spotlighted Artwork
Bert Crenca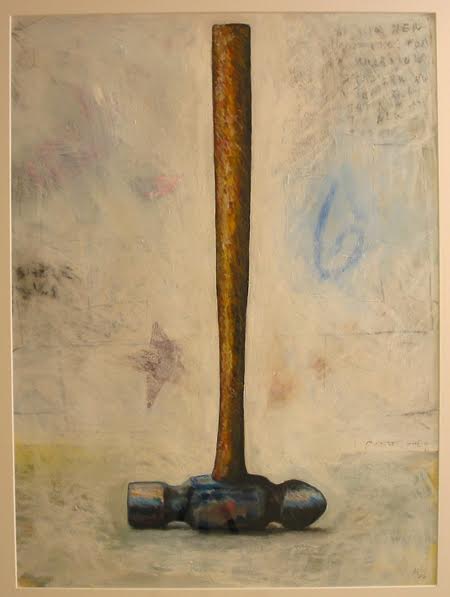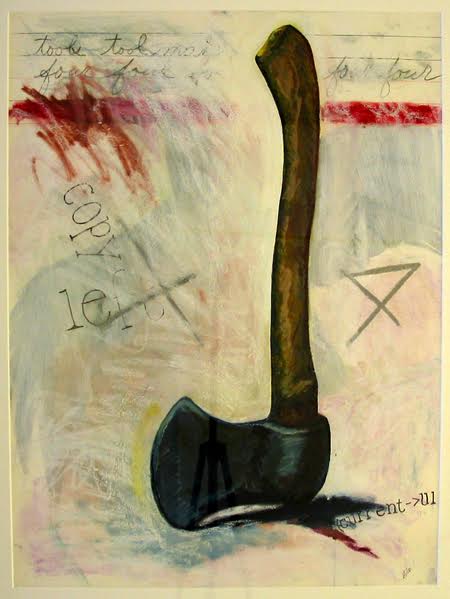 Spotlighted Artwork
Gil Franklin